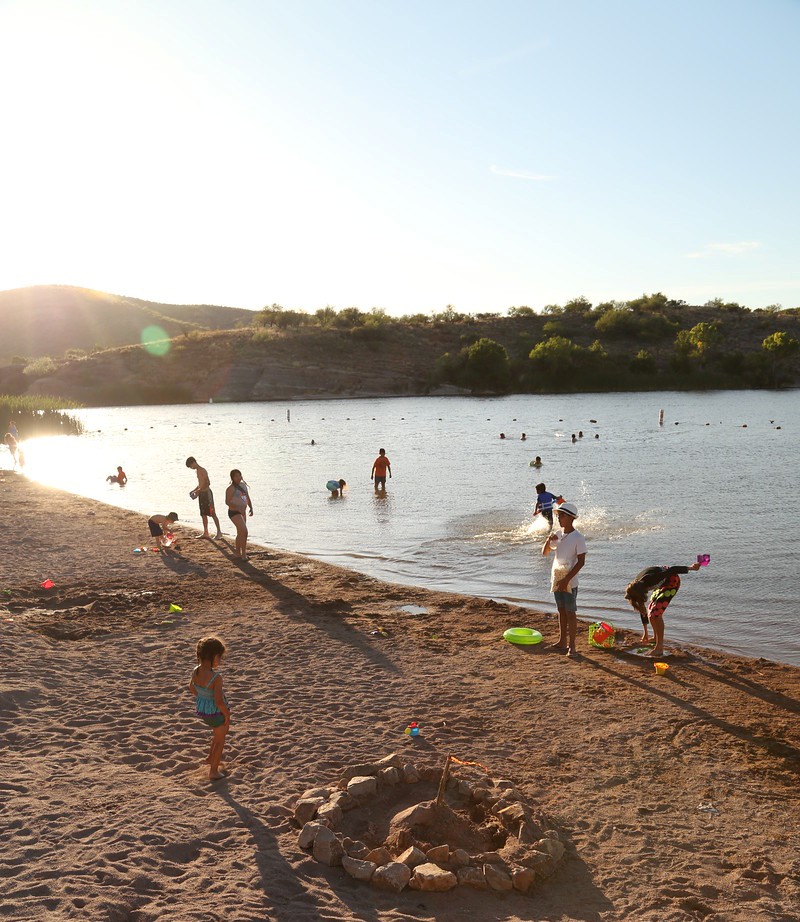 Diverse landscapes, rich cultural history and outdoor recreation opportunities make Arizona home to the most unparalleled parks in the country. Waterways carve winding canyons lined with riparian oases and scenic vistas open up to reveal spectacular views. Cool off from the summer heat with a refreshing swim or find a quiet cove to cast your fishing line. Campgrounds and cabins wait alongside lakes, rivers, and towering mountains for your anticipated arrival.
Tucked away in the rolling hills of Southern Arizona you'll discover a relaxing sanctuary thriving with wildlife and water lapping at your feet as you walk along the sandy beach. Enjoy the sounds of crackling campfires and cool evening breezes at Patagonia Lake State Park. Search no further than Alamo Lake State Park for premier bass fishing and at night, cast your eyes to the sky for the best stargazing opportunities around. With summer temperatures rising, you'll want to cool off in Arizona's natural water slide! Grab your swimsuit, towel and sunscreen to spend the day in the refreshingly shallow waters at Slide Rock State Park in Sedona.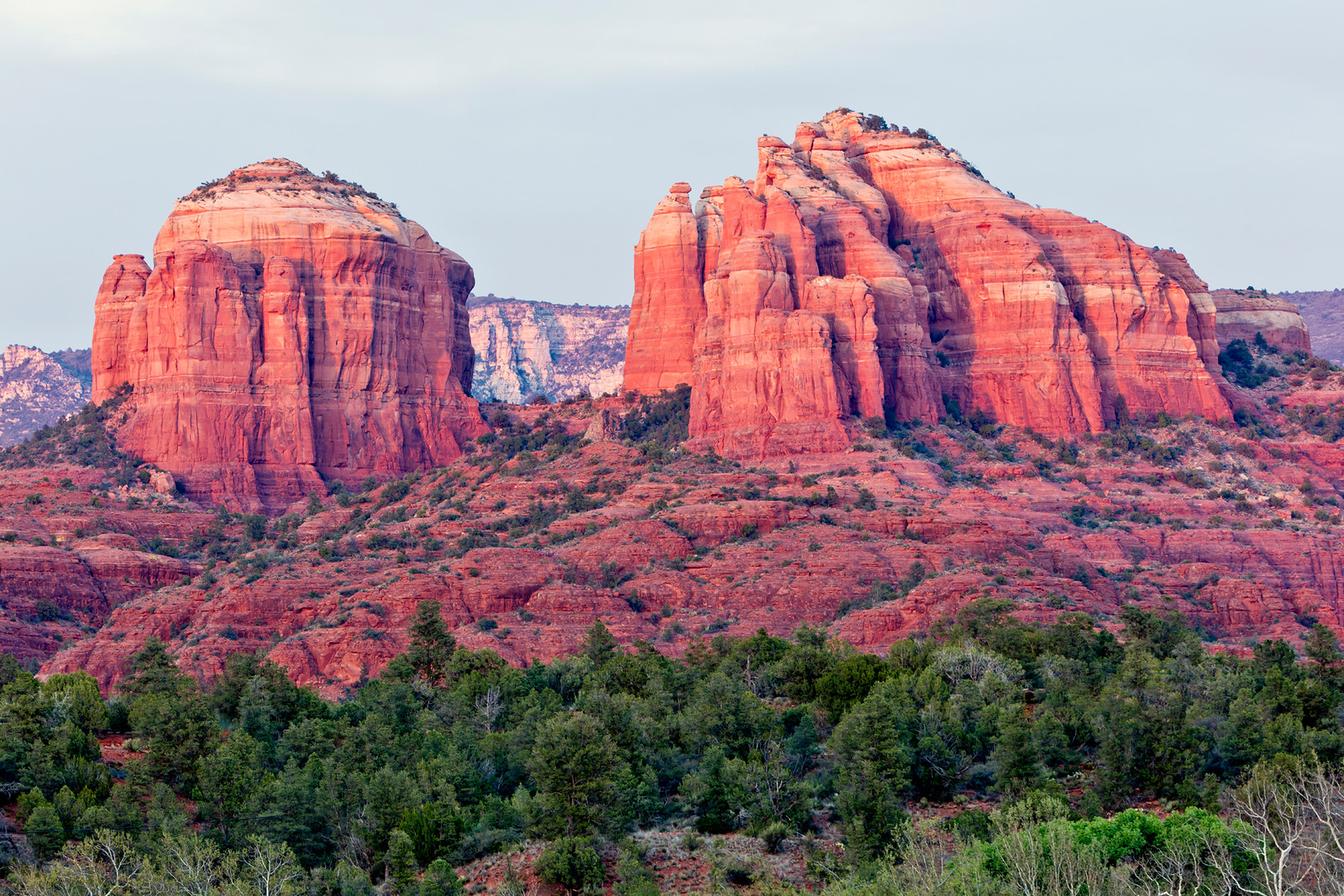 Water sport enthusiasts will enjoy the 45-mile-long lake at Cattail Cove State Park. Clear, blue waters are ideal for water skiing, tubing and boating out on the open lake. Drift into a quiet cove to fish for small, largemouth and striped bass, channel and flathead catfish, bluegill and crappie. Geology lovers will find paradise by exploring the volcanic rock, geodes, jaspers, obsidian, turquoise and agate found at the park. Travel down the road a bit to enjoy the beautiful beaches, nature trails and peaceful camping at Lake Havasu State Park.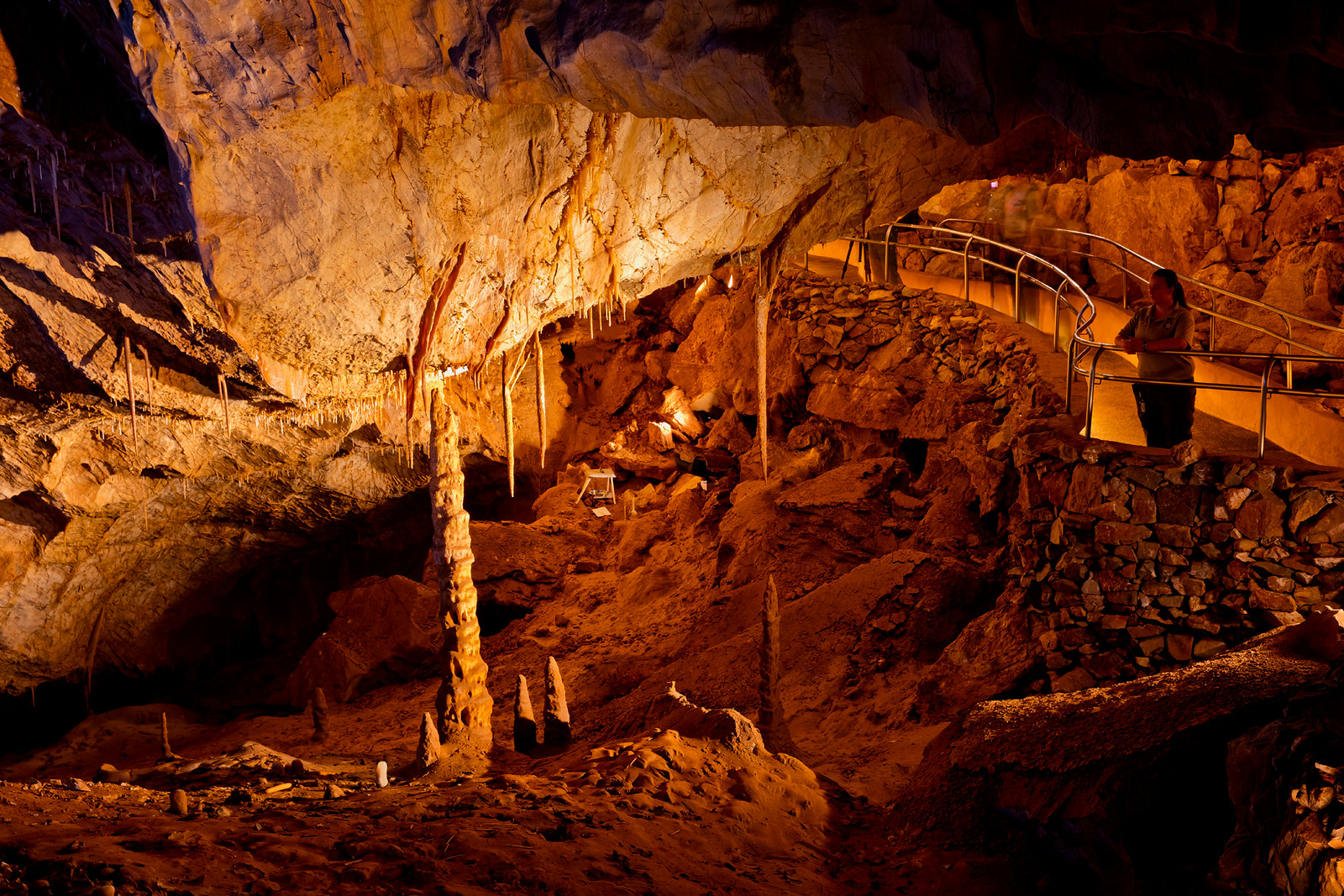 If you're looking for an indoor activity to keep you cool this summer, you won't want to miss visiting Kartchner Caverns State Park. Experience the stunning limestone, wide variety of unique minerals and formations of this "living" cave. Voted USA Today's best cave, tour guides unveil this captivating underground landscape during an unforgettable 90-minute tour. Spend the day exploring the cave and escape into a relaxing campfire at the park's serene campground.
History buffs can experience life through the eyes of a frontier soldier at Fort Verde State Historic Park. Home to the best-preserved army fort during the post Civil War era, visitors can venture back in time by exploring the furnished historic homes and four original Adobe buildings. If you journey west you'll discover the history behind Jerome, Arizona's copper boom and the five C's that helped establish the small town. Explore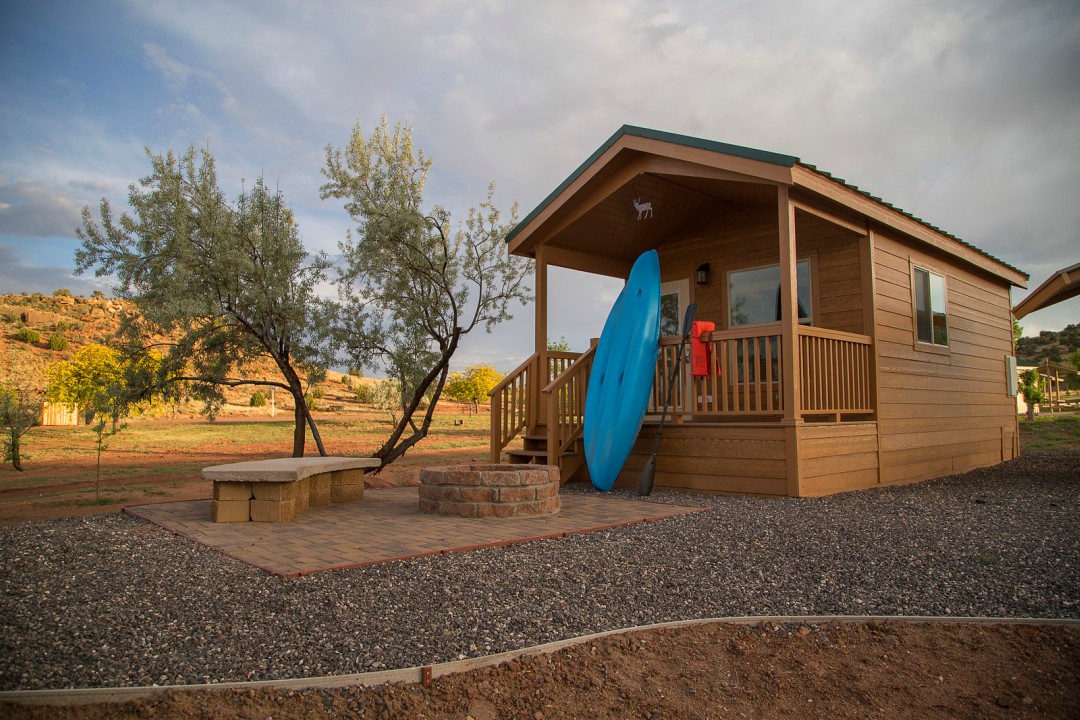 Jerome State Historic Park's Douglas Mansion, a historic landmark that was built by James S. Douglas in 1916. The mansion was built on the hill above the Daisy Mine and is now a museum featuring photographs, artifacts and minerals along with a 3-D model of the town and underground mines.
Our lands, lakes, rivers, historic buildings and rich natural areas offer ample recreational and educational opportunities to individuals, families and communities. Whatever adventure you're seeking this summer, we've got you covered. Head out of the house, out of the city, out of the heat and into our treasured parks!