Start Planning
Travel Tips
Traveling here is simple enough—Arizonans put their leather chaps on one leg at a time just like you do.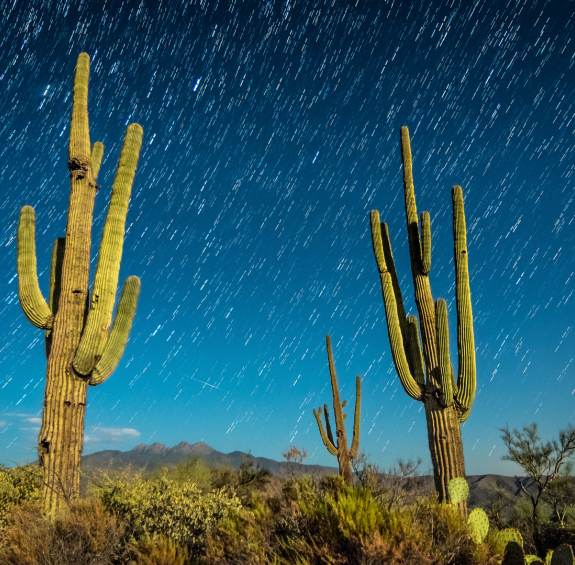 But, locals have grown up knowing a few things that might not be so obvious to others. The state welcomes visitors with open arms and a couple of tips.
Here's what you need to know to have a vacation that's healthy, safe, and trouble-free:
Stay Cool
Arizona is a diverse state with many elevations, and there are many parts of the state that enjoy cool, comfortable temperatures all summer.
Take a Hike. Do it Right.
Discover Arizona Hiking Tips from the National Park Service so that you can get out and explore on your own safely and responsibly.