Tuzigoot National Monument
Explore an ancient 110-room hilltop pueblo and a collection of artifacts at the museum. Also see gorgeous views of varying desert landscapes.
Explore the legacy of ancient peoples in a desert hilltop pueblo. The monument sits high atop the Verde Valley and is a striking piece of history that still stands strong. Discover endless views of varying desert habitats and learn about the Sinaguan people at the museum.
History & Nature
Starting in A.D. 1000, the Sinagua built the 110-room Tuzigoot pueblo. The tribe was largely agricultural and had trade routes that spanned hundreds of miles. It's believed the ancient peoples left the area around 1400.
Located below the Mogollon Rim in North Central Arizona, the landscape goes from parched, juniper-dotted hills to lush riparian sections in the Verde Valley below. Nearby Tavasci Marsh provides yet another habitat with its slow moving water that supports a great variety of plants
Things To Do
With a museum and several trails that explore the pueblo and Tavasci Marsh, you can easily spend a few hours at the monument. A self-guided, 1/3-mile loop trail traces through the pueblo, and the hilltop view offers expansive scenery of the Verde River and Tavasci Marsh. There's also a 1/2 mile round trip trail that takes visitors to a beautiful constructed overlook of the Tavasci Marsh area.
The museum features exhibits depicting the lifestyle of the Sinaguan Indians as well as an impressive collection of artifacts collected from the pueblo and nearby sites.
Hours & Pricing
Open daily: 8 a.m. - 5 p.m., closed Christmas and New Year's Day.
* Please verify hours on the website.
Entrance Fees (includes entry to both Montezuma Castle and Tuzigoot National Monuments):
Adults (16 and over): $10/7 days
Children (under 16): FREE
For More Information
Tuzigoot National Monument
PO Box 219
Camp Verde, AZ 86322
(928) 634-5564
More to Explore Near Tuzigoot National Monument
Spot one of the Southwest's best-preserved cliff dwellings in Central Arizona.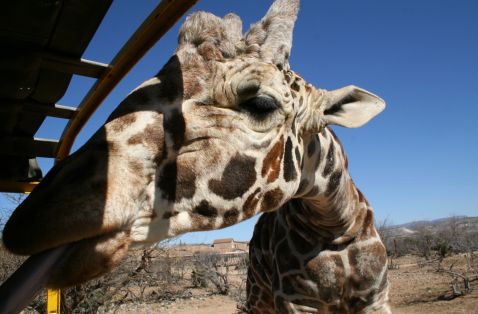 Cities
Located in the lush Verde Valley, Camp Verde, Arizona, offers outdoor recreation, wildlife viewing, and historic sites.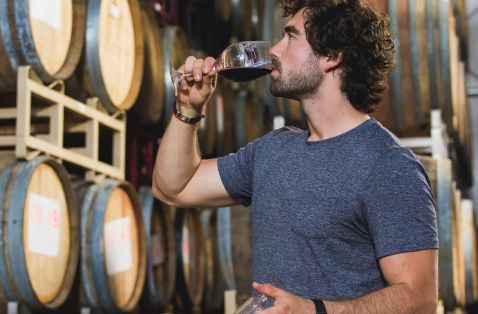 Cities
Tour beautiful Cottonwood to take in the town's colorful past, abundant wildlife, and gorgeous scenery.