The Road Less Traveled
Rediscover Road Trips
We've designated 2022 as the Year of Arizona Discovery, and we're sharing some great itineraries covering the whole state to inspire your wanderlust.

From Arizona's small-town streets to the unique landscapes of our state and national parks, these trips are designed with fun in mind. Be sure to check back as we post new itineraries and stories throughout the Year of the Road Trip!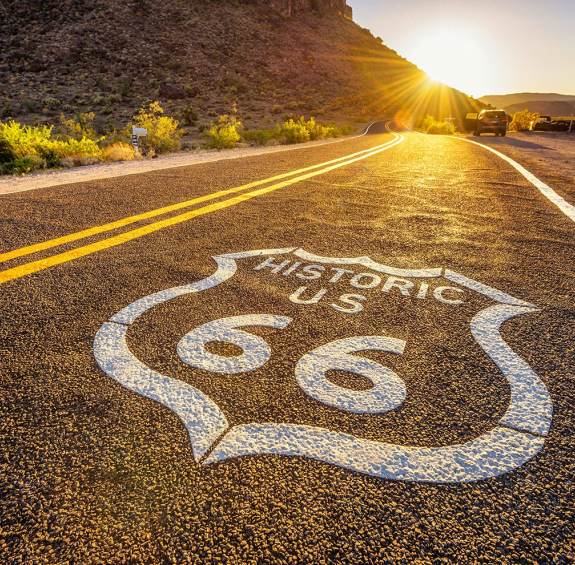 Road Trip Itineraries
Mitchell Tenpenny's Bucket List
Nashville recording artist Mitchell Tenpenny chose beautiful Arizona to film his 2021 single "Bucket List." To kick off Arizona's Year of the Road Trip, our "Bucket List" itinerary allows you to follow along Mitchell's footsteps.
See his list
Ready. Set. Go.
Arizona Winter Itineraries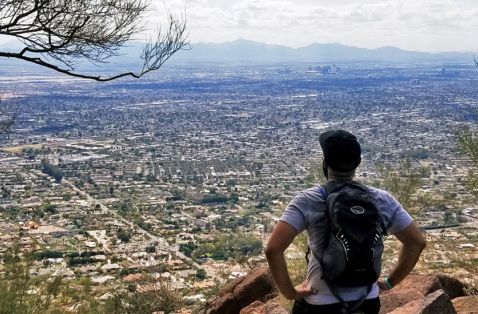 Road Trip Itineraries
With more mountains than Switzerland, the number of hiking trails in Arizona is mind-boggling. From Tucson's Sabino Canyon to Thumb Butte in Prescott, explore these six natural areas for a perfect wintertime trek.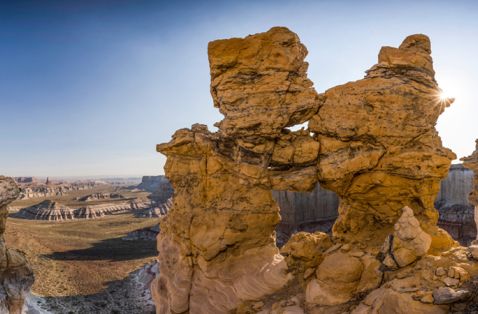 Road Trip Itineraries
From cultural etiquette to tour suggestions, here's everything you need to know about visiting the many tribal communities in Arizona.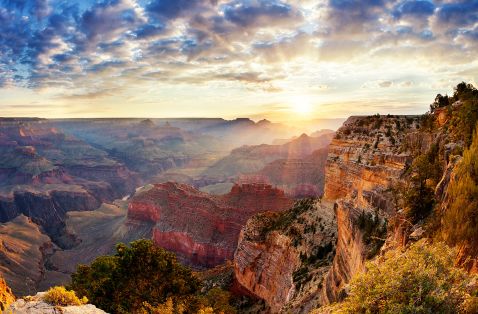 Road Trip Itineraries
Arizona, the Grand Canyon State, home to one of the Seven Wonders of the Natural World, is also home to a plethora of lesser-known canyons that are also quite grand ...
Wine Country
Arizona's diversity shines through in its people, its experiences and even its landscapes — a choice few of which present the perfect conditions...
Explore
In Arizona, road trips are as much about the journey as they are the destination. No matter where you go, you're sure to spy sprawling expanses...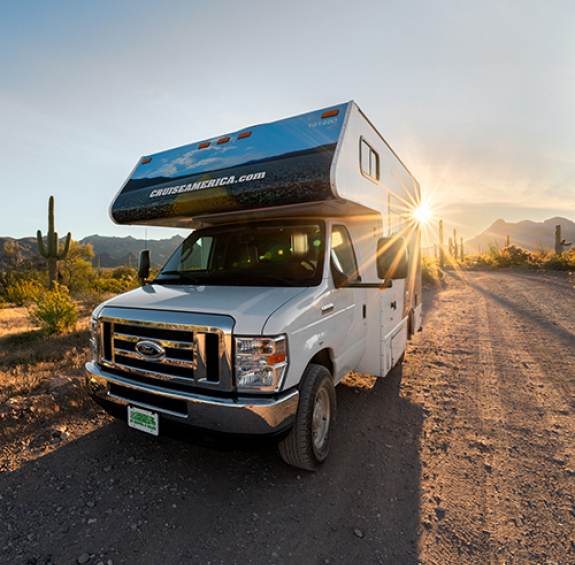 Hitting the road in an RV or camper? Here are some further destination ideas from us and our partners at Cruise America.
Note: Clicking on the above links will take you to Cruise America's website.