The Road Less Traveled
Rediscover Road Trips
We've designated 2022 as the Year of Arizona Discovery, and we're sharing some great itineraries covering the whole state to inspire your wanderlust.

From Arizona's small-town streets to the unique landscapes of our state and national parks, these trips are designed with fun in mind. Be sure to check back as we post new itineraries and stories throughout the Year of the Road Trip!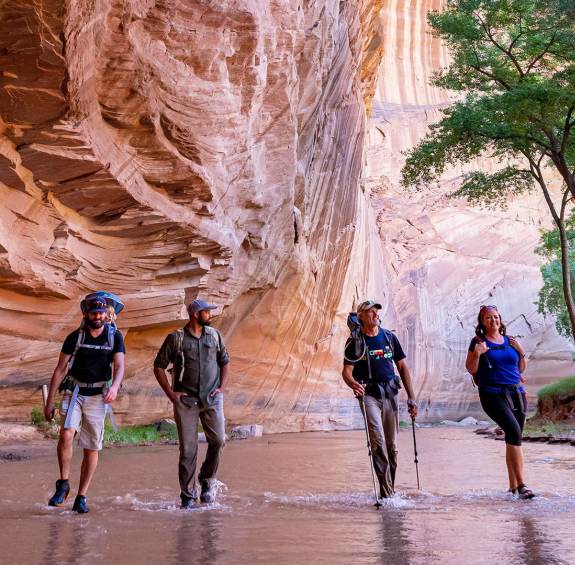 Eat & Drink
Arizona's diversity shines through in its people, its experiences and even its landscapes — a choice few of which present the perfect conditions...
Explore
In Arizona, road trips are as much about the journey as they are the destination. No matter where you go, you're sure to spy sprawling expanses...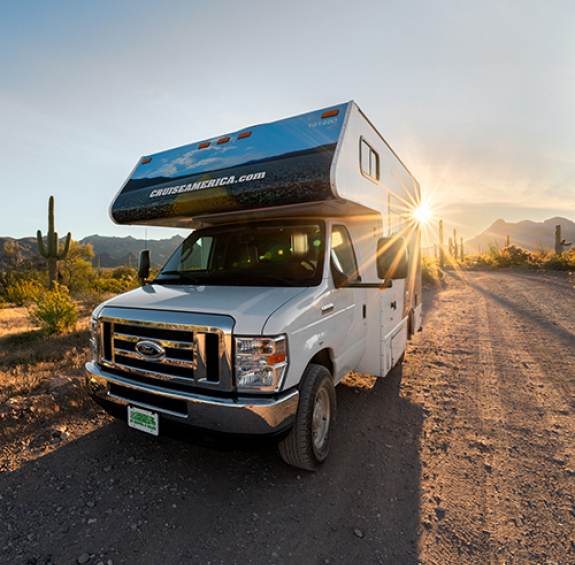 Hitting the road in an RV or camper? Here are some further destination ideas from us and our partners at Cruise America.
Note: Clicking on the above links will take you to Cruise America's website.