The Road Less Traveled
Rediscover Road Trips
We've designated 2021 as the Year of the Road Trip, and we're sharing some great itineraries covering the whole state to inspire your wanderlust.

From Arizona's small-town streets to the unique landscapes of our state and national parks, these trips are designed with fun in mind. Be sure to check back as we post new itineraries and stories throughout the Year of the Road Trip!
FACES AND PLACES
Route 66: Hackberry to Seligman
Historic US Route 66—the Mother Road. Watch as we travel to meet the route's unique people and places—from Hackberry, northeast of Kingman, to Seligman, home of Angel Delgadillo, who led the efforts to preserve Route 66.
Learn More
Ready. Set. Go.
Arizona Summer Itineraries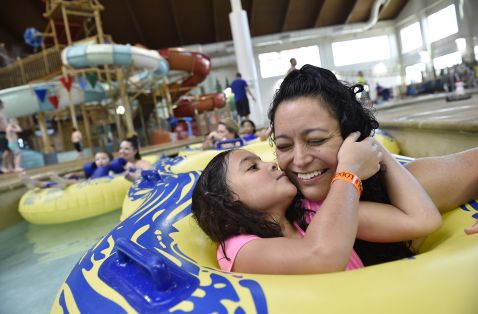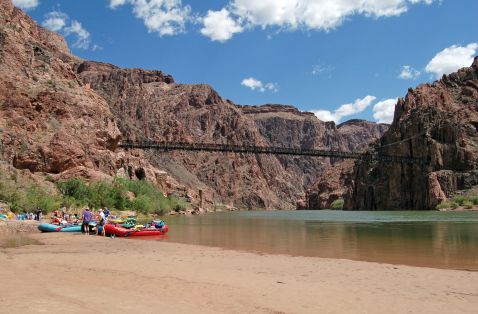 Road Trip Itineraries
Shore Thing: Arizona's Best Beaches
Known for its iconic deserts, Arizona surprises with sandy beaches perfect for lounging or launching a water adventure. Grab your sunscreen and set out for fun!
Road Trip Itineraries
Pool-side Fun at Arizona's Resorts
Desert dwellers seeking fun in the surf and sun can find bliss not far from home, via a splashy resort staycation.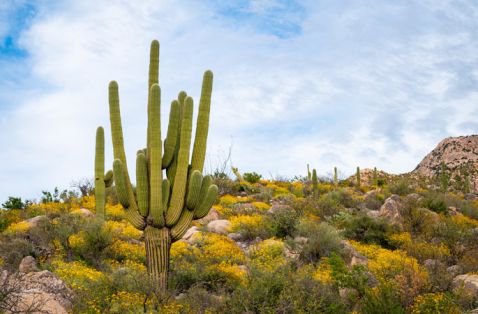 Request Your Copy
Start planning your Arizona vacation with the Official State Travel Guide – available in print, electronically, or both.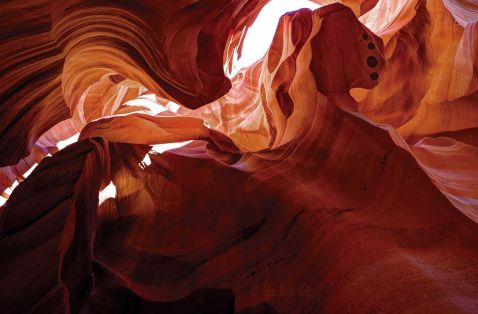 Sustainability
The Arizona Office of Tourism and the © Leave No Trace Center for Outdoor Ethics have forged a partnership to promote sustainable tourism...
Explore
In Arizona, road trips are as much about the journey as they are the destination. No matter where you go, you're sure to spy sprawling expanses...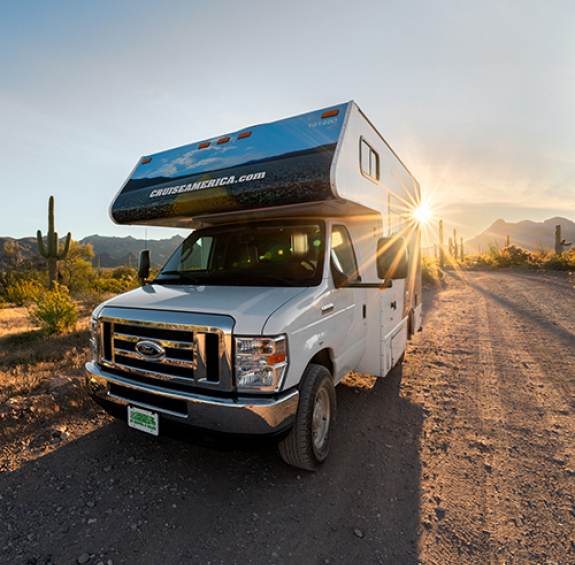 Hitting the road in an RV or camper? Here are some further destination ideas from us and our partners at Cruise America.
Note: Clicking on the above links will take you to Cruise America's website.