Nights Under the Stars
Rediscover Camping
Whether you prefer to sleep in a tent, cabin, RV or houseboat, camping can reconnect you with family while you disconnect from technology.
Just pick your view: mountains, white-water rivers, pine forests or red-rock buttes.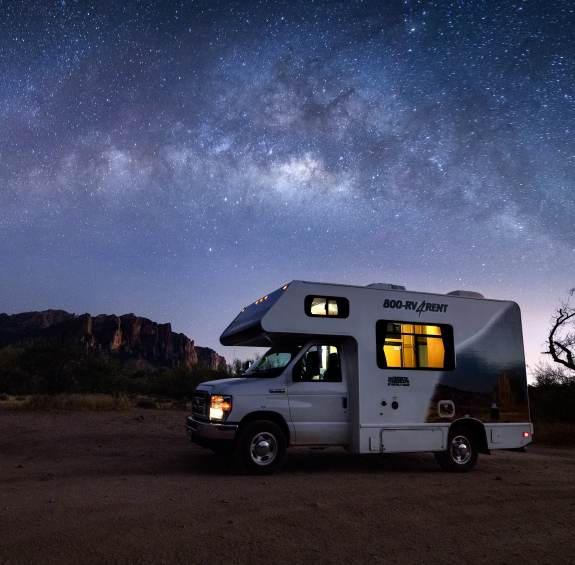 A landscape
for every preference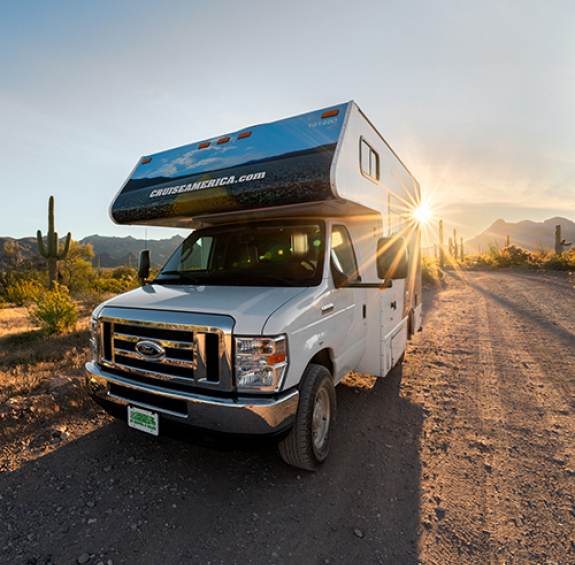 Hitting the road in an RV or camper? Here are some further destination ideas from us and our partners at Cruise America.
Note: Clicking on the above links will take you to Cruise America's website.
Tips for
Safe & Responsible Recreating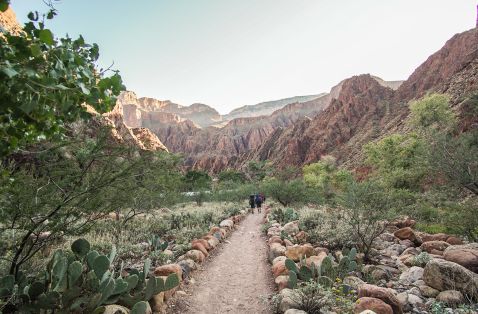 Arizona is a destination for travelers. One-of-a-kind excursions and bucket-list experiences beckon from every corner of the Grand Canyon State.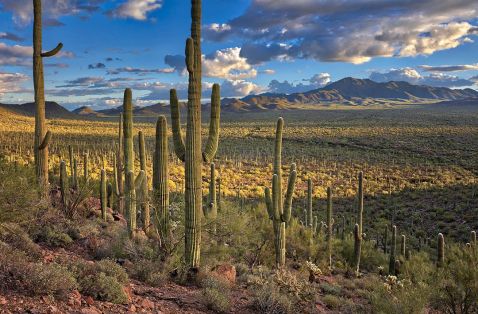 Outdoor Adventures
New to Nature? Leave No Trace in Arizona
If you're new to the outdoors—whether it's hiking a local trail, visiting a national park, or camping—following all the best practices can seem...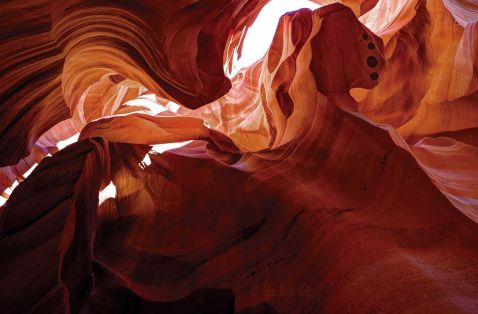 Sustainability
The Arizona Office of Tourism and the © Leave No Trace Center for Outdoor Ethics have forged a partnership to promote sustainable tourism...