Curiosity Encouraged
Where History Comes Alive
Throughout Arizona, the visual impact of natural wonders stops visitors in their tracks.
Astonishing natural landscapes—as well as the cultural traditions of the indigenous people who continue to inhabit these cherished places—create a visitor experience unique to this part of the world. Take a mindful approach to visiting Arizona so the state's natural assets and cultural heritage can continue to inspire future generations of travelers.
Natural History
Itineraries & Road Trips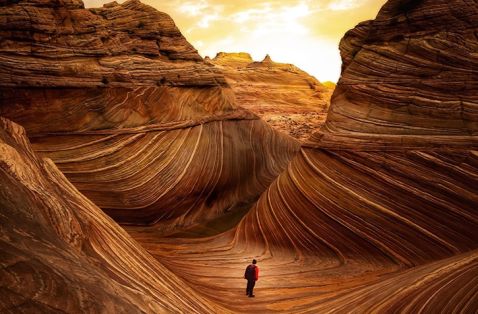 Itineraries
Outdoor adventures and Arizona go hand in hand. Follow this journey to revel in the cultural history and natural beauty of Northern Arizona.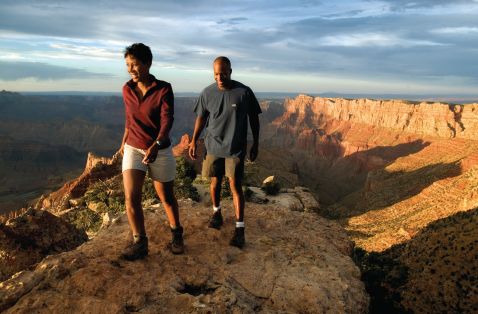 Itineraries
Taking the scenic route is encouraged in Arizona. Whether that's in the mountains or desert valleys, find an adventure perfect for your crew.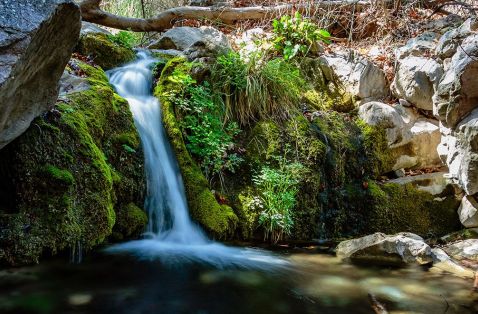 Road Trips
Head to higher elevations in southeastern Arizona to explore the legendary towns and outdoor adventures available throughout Cochise County.
Experiences
Arizona Parks & Monuments
From cactus to canyons, pine forests to sky islands, Arizona's parks and monuments feature a wide array of scenery, history, and activities for all ages.
Learn More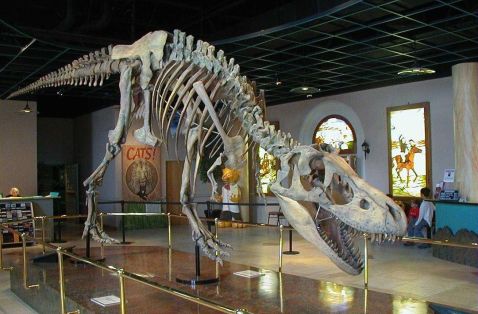 Arizona's premier natural history museum preserves the natural and cultural history of the Southwest.
Exhibits and educational tours tell the story of northern Arizona's natural and cultural heritage, as well as the history of the indigenous people who once called the land their home.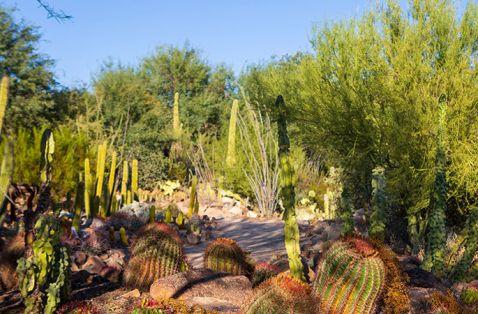 This spectacular indoor/outdoor attraction in southern Arizona protects native plants and animals of the Sonoran Desert.
Tales of dramatic landscapes and cultural traditions
Featured Stories
Outdoor Exploration
The Grand Canyon and Petrified Forest made the list but discovering petroglyphs and ghost towns is just as thrilling.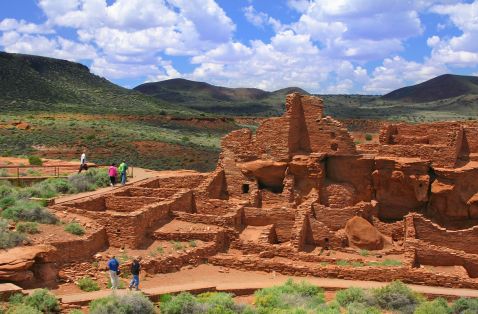 Arts & Culture
Explore the remnants of prehistoric dwellings, discover ancient art etched into rocks and witness an archaeological legacy unique to Arizona.
Outdoor Adventure
34 Arizona state parks offer surprising adventures such as whitewater rafting and hikes into lush forests.
Only-in-AZ Accommodations
Travel Like a Local
Go beyond the tent and camp in style at glamping locations across Arizona that range from luxurious to quirky.
Accommodations
Historic roadside motels are making a comeback. Visit these updated beauties to add retro vibes to an Arizona road trip.
Sep 23rd – Jan 15th 2024
Grand Canyon National Park South Rim
Grand Canyon Village, Arizona 86023
Sep 23rd – Jan 28th 2024
455 N Galvin Parkway
Phoenix, Arizona 85008
PLAN YOUR TRIP
Looking for a quick way to plan your trip to Arizona? You've come to the right spot. From travel tips to weather forecasts and articles about Arizona's destinations, you'll find just what you need to build your perfect itinerary.