Outdoor excursions, authentic cuisine, and unique experiences await you in Yuma.
Known as the "Sunniest City on Earth," according to Guinness World Records, Yuma promises sunshine and warm weather at least 91% of the year, making this city a premier travel destination year-round. Situated between Phoenix and San Diego, Yuma offers big city vibes with a small town, welcoming appeal.

Come experience a water lover's paradise at the Colorado River. Whether boating, jet skiing, floating down, or just taking a dip at one of the beaches, the river activities are endless. If you are more into land excursions, take an ATV over to the Imperial Sand Dunes or hike one of the many nature trails Yuma has to offer.

Take in some of Yuma's richest history. The Yuma Territorial Prison is a must-see, with prison cells and artifacts immaculately preserved at the museum. The Sanguinetti House Museum holds some of Yuma's best-kept secrets, and the Colorado River State Historic Park is a favorite stop among visitors to learn more about this river's fascinating past. If you want to experience a rare, mesmerizing fluorescent mineral wall, the Hull Mine at Castle Dome Museum awaits you.

The authentic and award-winning local cuisine will satisfy every palette. From Mexican cantinas to quaint patio cafes, the food scene in Yuma is diverse and wildly satisfying.

Get an exclusive look at the Winter Vegetable Lettuce Capital of the World through agritourism in Yuma. With uniquely Yuman tours such as Field to Feast, unforgettable dining experiences such as Date Night, and one-of-a-kind interactive tours at the military installations, the activities and events Yuma hosts keep visitors coming back every year.

Check out the Official Yuma Visitors Guide and start planning for the sunny and warm.
More to Discover Near Yuma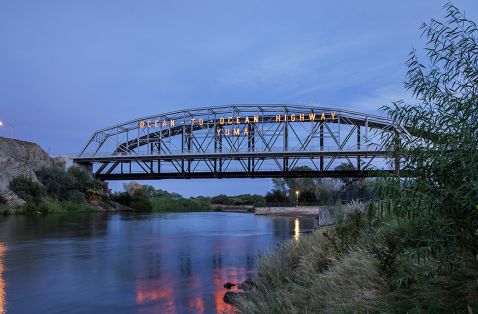 Road Trips & Tours
The movie "3:10 to Yuma" isn't this city's only claim to fame. Here's your two-day guide for where to stay, eat and play in Yuma.
Journey back to the Wild West at Yuma Territorial State Historic Park and learn about the infamous inmates of this former Arizona prison.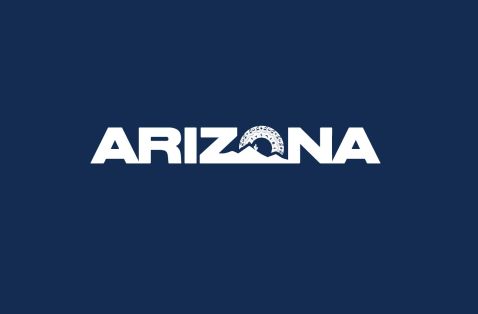 Explore the wetlands of the Imperial National Wildlife Refuge near Yuma, AZ. Hunt, fish, and boat in this oasis surrounded by the Sonoran Desert.