Visit Yuma
First incorporated as Arizona City in 1871, Yuma was renamed in 1873 and is now the largest city in Arizona outside the metro areas of Phoenix and Tucson. Stop by our visitor center to learn more about our city, including how to book our Visit Yuma Specialty Tours: Field to Feast, Sunset on the Ranch, or History Dinners with Tina Clark.
Neon 80s Electric Light Parade
264 S Main St Yuma, Arizona 85364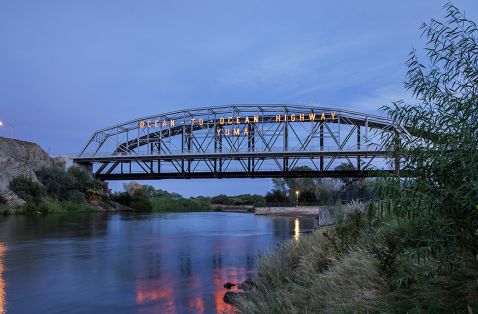 Road Trips & Tours
The movie "3:10 to Yuma" isn't this city's only claim to fame. Here's your two-day guide for where to stay, eat and play in Yuma.