Sip local wines and explore the sights of southern Arizona from Sonoita-Elgin, a warm, picturesque wine-growing region.
If sipping locally made wine while gazing upon wide-open, breathtaking scenery sounds like your day in paradise, Sonoita-Elgin, Arizona, is the place for you.
Sonoita-Elgin lies in the rolling, grass-covered hills of southeastern Arizona at the crossroads of US State Routes 82 and 83. Part of Arizona's original wine country, vineyards and tasting rooms continue to blossom in this small village, with vintages ranging from colorful picnic-style wines to serious award-winning varietals.
Spending an afternoon exploring some of the wineries is time well spent, and taking in the scenery is even better. Plan your visit to coincide with one of the festivals throughout the year and mingle with the friendly locals. Make a weekend of it: Dine at one of the excellent restaurants in town and stay the night at a cozy guest ranch.
From this home base, you can explore many of Southern Arizona's top attractions, including Kartchner Caverns, Bisbee, Tombstone, and Tubac.
More to Explore Near Sonoita-Elgin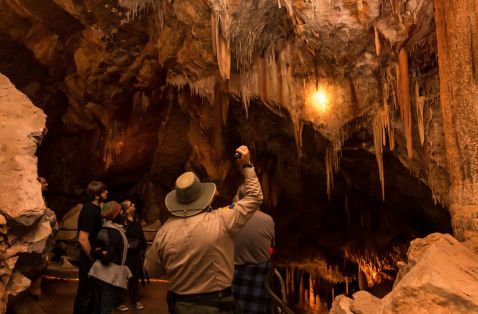 Discover the world's longest stalactite formation at Kartchner Caverns. This limestone cave is a short hop from Tucson, Arizona in nearby Benson.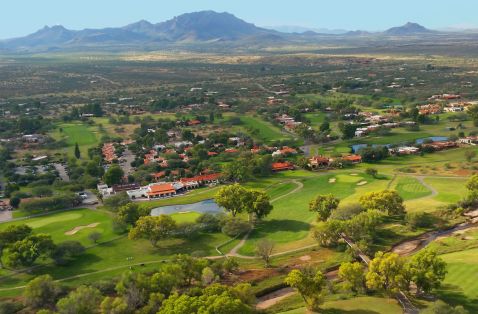 Cities
Spend some time in this Spanish Presidio turned artist colony, where creativity is as present in the galleries and shops as it is in restaurant...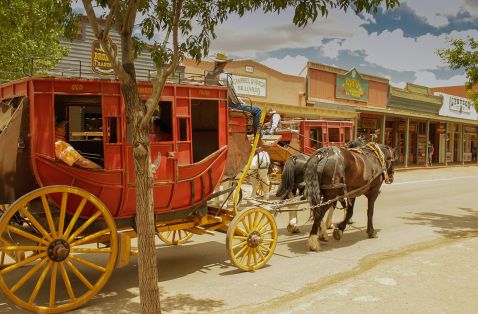 Cities
Like an Old West theme park, the Town Too Tough to Die brings its history to life on Allen Street. Located in southern Arizona's Cochise County,...