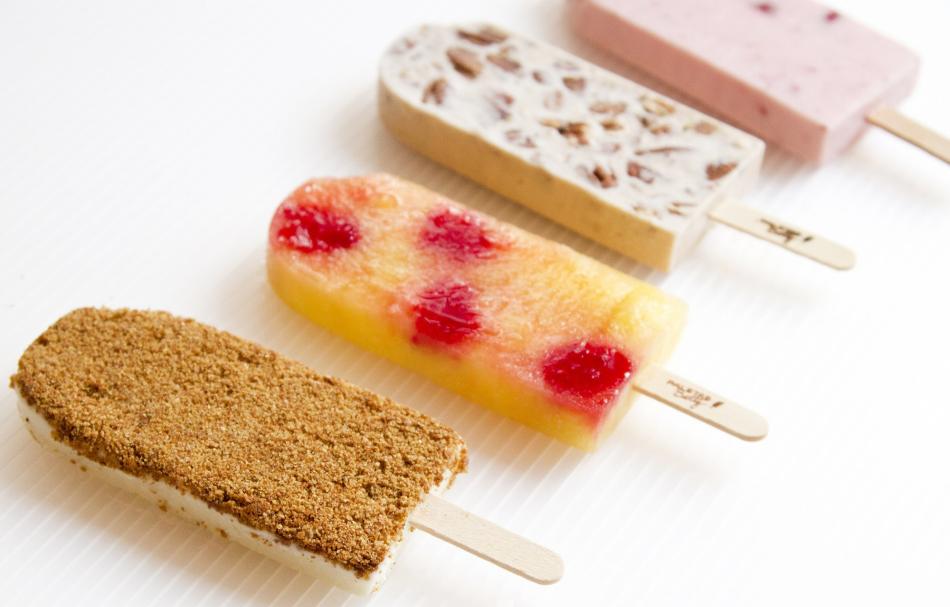 Eat & Drink
Arizona's Best Sweets: Phoenix
In a city as vast as Phoenix, the options for sweets and desserts are equally endless. From cream cheese pies to creamy strawberry milkshakes, we rounded up some of the best sweets in the Valley of the Sun.
Salted caramel-topped cupcakes for a salty-sweet taste
This cupcake delicately balances the sweet of caramel frosting with the tang of sea salt, a flavor combination enhanced by just the right amount of perfectly moist chocolate cake. Non-chocoholics can opt for the vanilla salted caramel or try one of 21 Cakes owner Kathy Marx's specialty flavors (available on a rotating basis) such as almond, raspberry or Oreo.
Peanut Butter Explosion cookie dough that's entirely edible
At the corner of Central Ave. and Camelback Road, Scoopwell's Dough Bar spoons cookie dough and cake batter straight from the mixing bowl and into a to-go cup for you to enjoy. Stay traditional with chocolate chip cookie dough or brownie batter or try the bold flavors of oatmeal with M&Ms or the creamy, nutty Peanut Butter Explosion. For the ultimate in decadence, pair two scoops of cookie dough with two scoops of ice cream. And, yes, they're entirely safe to eat—no baking necessary!
French Mints at Cerreta Candy Company
Like Willy Wonka, Cerreta Candy Company offers a mouthwatering dose of nostalgia at its Glendale store. Go for the Arizona-inspired candies and stay for a complimentary tour of the factory. Family-owned and operated for more than 40 years, Cerreta Candy Company hits all the sweet notes with chocolate, toffee, fudge, caramel corn and more.

The candy that put Cerreta's on the map? Simple, elegant French Mints—rectangular blocks of cool mint chocolate encased in rich milk chocolate. The French might reserve them for après dinner bites, but Arizonans are apt to munch them anytime.
Raspberry Cream Cheese Pie made by Mamma
"It's so good, I can eat an entire 10-inch pie by myself," Mamma Toledo's owner Tonya Saidi says of this sweet, tart pastry. "And I have done that a few times."

For Saidi, pie is more than dessert. It's a way to bring people together, from her daughters who work with her to customers who have sponsored new flavors. Look for the shop's food truck around town, or drop by the brick-and-mortar store in north Phoenix for daily offerings of pie slices, mini-pies and cheesecake.
Cool paletas for warm summer days
Chandler's answer to Arizona's legendary warm temperatures is Paletas Betty, where cooling off is as delicious as biting into one of the Mexican-style ice pops known as paletas. Made with fresh fruit and occasionally cream, nuts, chocolate and other delicacies, the pops come in a variety of flavors such as pineapple, coconut, blackberry with lavender oil, strawberry cream, and arroz con leche (rice pudding). Looking for something to sip instead? Go for agua vita, a healthy answer to agua fresca with an antioxidant-rich base of white tea muddled with fresh ingredients.
Strawberry Creamsicle milkshake and marshmallows
As one of Phoenix's first artisan ice cream shops, Sweet Republic has been winning over palates since 2008. Their secret to success? Combining creative genius with a small-batch, from-scratch, all-natural approach to ice cream. Ice cream flavors change with the seasons, but the Strawberry Creamsicle milkshake is almost always on the menu. Pair your order with one of the cookies, toffees, marshmallows, or sea-salt caramels also on offer.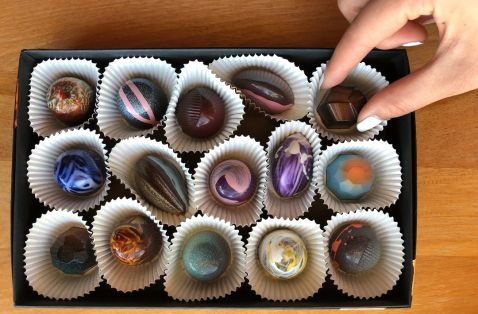 Eat & Drink
From fruity paletas to icy raspados featured on the Travel Channel, Tucson has plenty of reasons to eat dessert first. Here, we round up some of...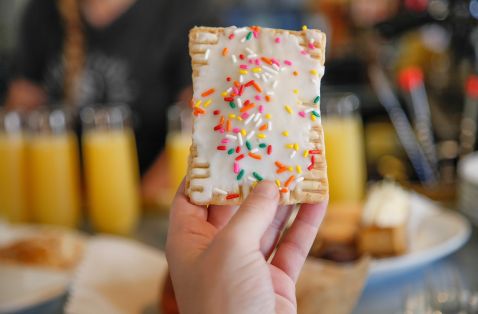 Eat & Drink
From Nutella bark to French crullers, Arizona has plenty of reasons to eat dessert first. Here are some of the best in Flagstaff.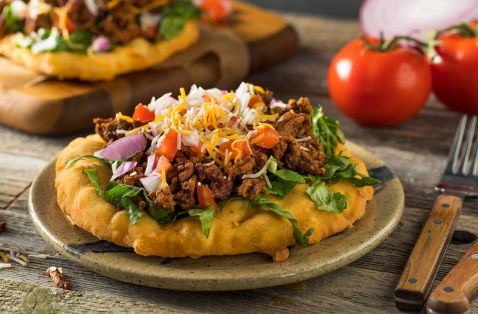 Food Worth Traveling For
Whether you prefer casual eateries or James Beard Award-winning dining rooms, Arizona serves up culinary experiences to remember. Indulge your...