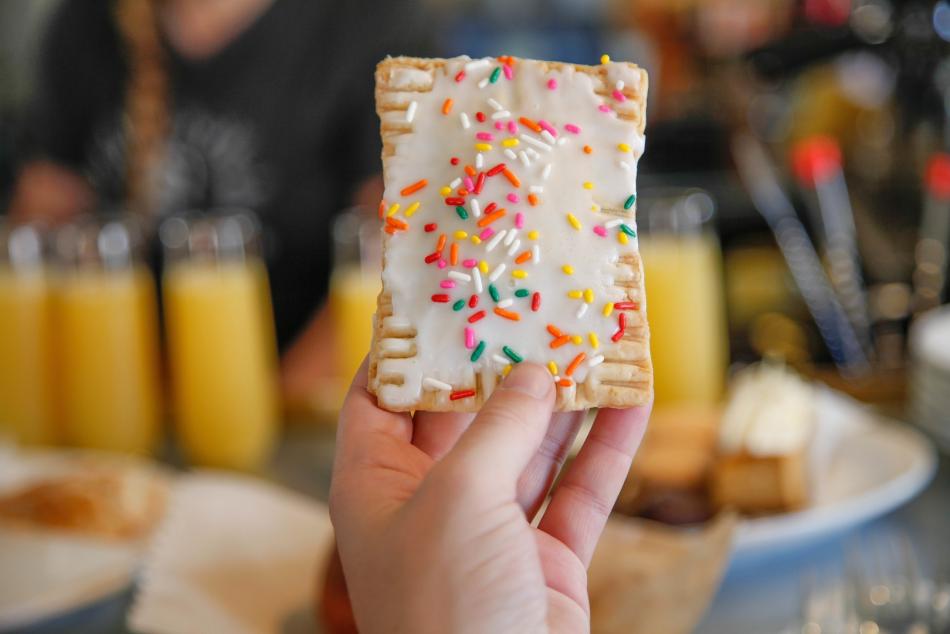 Eat & Drink
Arizona's Best Sweets: Flagstaff
From Nutella bark to French crullers, Arizona has plenty of reasons to eat dessert first. Here are some of the best in Flagstaff.
French cruller at Tourist Home All Day Café
"You have to have a French cruller at least once," says Master Pastry Chef Kat Biemann. "Once they have it, some guests don't ever switch to anything else."

Tourist Home All Day Café isn't strictly confined to confections, but it has cultivated a following impressive enough to earn lines out the door on weekends. Pastries are baked fresh daily, and the weekends feature special themes like pretzels, doughnuts and cinnamon rolls.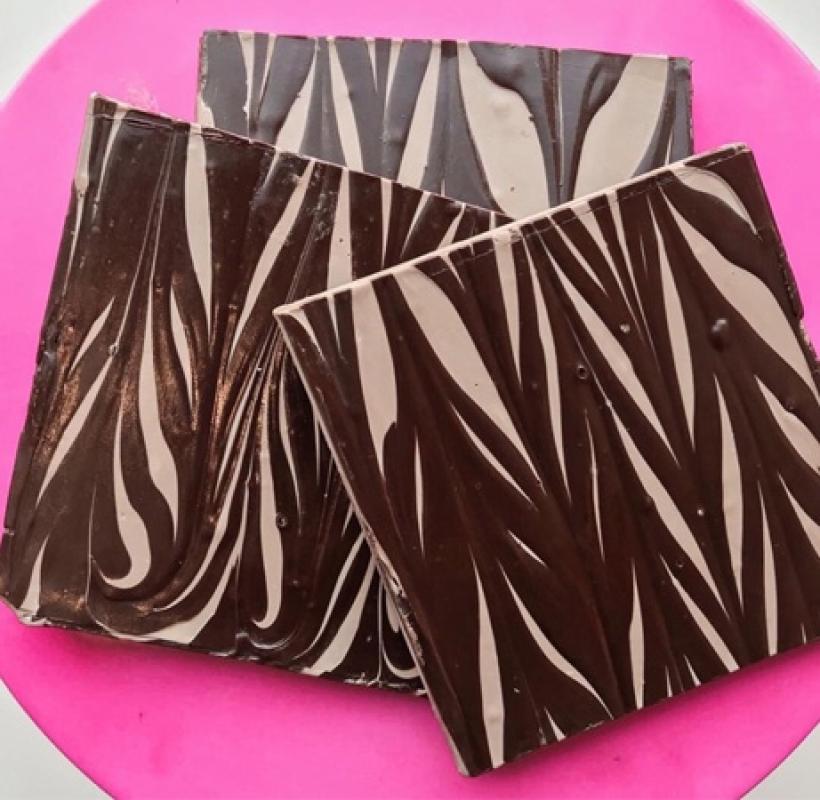 Nutella bark chocolate at Sweet Shoppe Candy Store
Whether you're in the mood for candied apples, fudge or gelato, the Sweet Shoppe Candy Store specializes in just about anything your sweet tooth might crave. You can even make your own pixie sticks at the Pucker Powder Dispenser. The artisan chocolates are a must-try. Choose from roasted-coconut caramels, buttery toffee, Nutella bark and the creamy, chewy dulce de leche fudge swirled with homemade caramel.
Lemon bar at Mozelle's Downtown Bakery
After carving out a successful business baking wedding and special occasion cakes, this family-owned spot now offers up everything from chocolate eclairs and sticky buns and pies. The perfectly tart lemon bar is one of the more popular crowd-pleasers. With a firm but chewy crust and a light, lemony flavor, this treat goes fast. Stop by the shop early to snag one—or three.