Day 1
Uniquely Arizona
Arizona is home to some of the best adventures and cuisine in the world. The most famous and unique is also one of the seven wonders of the natural world, The Grand Canyon National Park. We hope you enjoy rediscovering Arizona with today's theme.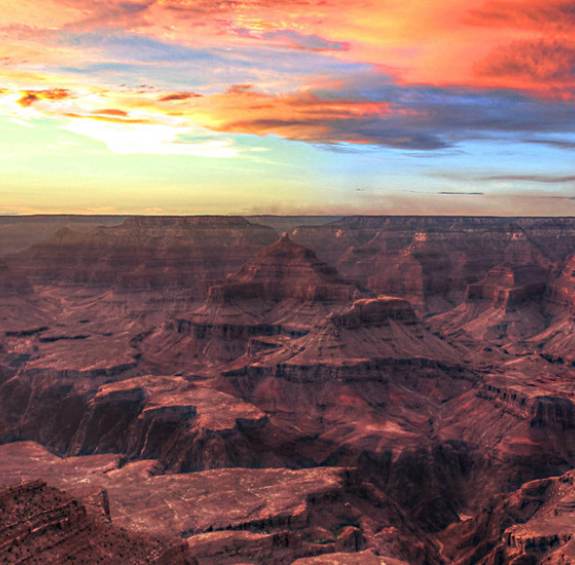 The Grand Canyon
Vast, magnificent and inarguably beautiful, the Grand Canyon is easily Arizona's most distinguishable landmark—a natural wonder you must see to believe. Stretching 277 miles from end to end, its rocky walls descend more than a mile to the canyon's floor, where the wild Colorado River traces a swift course southwest.
Everyone should see the Grand Canyon at least once in their life. In 2019, the Grand Canyon celebrated its 100th birthday as a national park. No matter how much time you have, there are plenty of ways to enjoy an adventure or simply take in fantastic views at the Grand Canyon.
Today's products are unique to purveyors and farmers in Central Arizona.
Much more than desert, Arizona has an amazing agricultural history. We've curated a box of Arizona items designed to inspire adventure in the kitchen. Who hasn't been cooking during lockdown!?

We invite you to post your kitchen creations using one or all of these products to Instagram using the hashtag #RediscoverAZ # RediscoverSunshine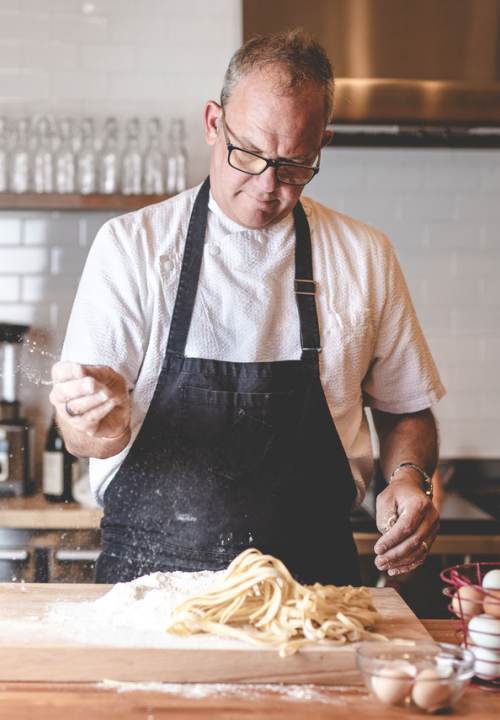 Featured Products found only in Arizona
Queen Creek Olive Mill
The family-owned company grows and presses olives for the production of high quality extra virgin olive oil from their farm to your table. From planting techniques to pressing methods, Queen Creek Olive Mill ensures sustainable farming practices.
Hayden Flour Mills
A family-owned flour mill focused on growing hand-cultivated, heritage grains with minimal processing. Hayden Flour Mills offers a full-sensory culinary experience that starts with a tour of their milling operation. The surrounding fields at Sossaman Farms have been growing wheat for more than 100 years. Learn about this flavorful grain and its importance to the American diet as it is used in everything from artisan bread, pasta and wheat berries to bourbon, craft brews, grain-based oils and more.
Pine Creek Lavender Farm
Nestled in the mountains of north-central Arizona under the shadow of the Mogollon Rim sits Pine Creek Canyon Lavender Farm. It's here that owner Terry Vesci, hand-harvests 5,000 lavender plants. The farm produces three varieties of lavender—Royal Velvet, Provence and Grosso. The aromatic Grosso is used in Terry's artisanal products, such as soaps and lotions, and she uses Royal Velvet and Provence in her culinary goodies like tea, cocoa, lavender salt and lavender-lemon pepper. Terry also hosts cooking classes, held in the kitchen of the original farmhouse. During these interactive sessions, participants learn the differences between lavender varieties and the ways to grow them, and how to cook with lavender.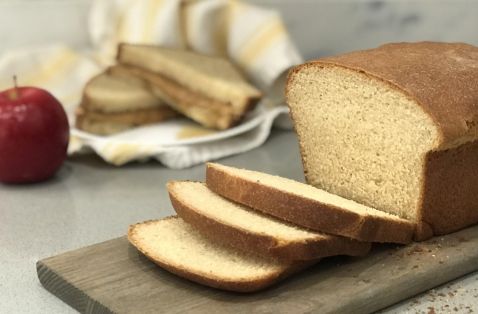 Hayden Flour Mills
Super simple recipe, sure to help restore a sense of normalcy, comfort and familiarity in an otherwise atypical year.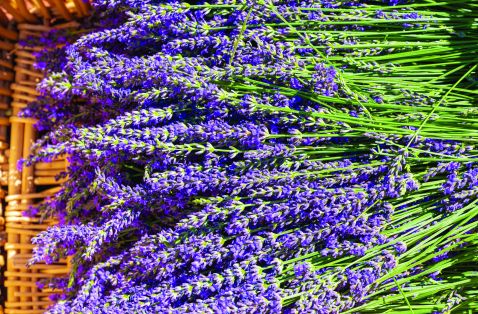 Pine Creek Lavender Farm
De-stress after a long day of work. Made with hemp seeds, vanilla, and lavender.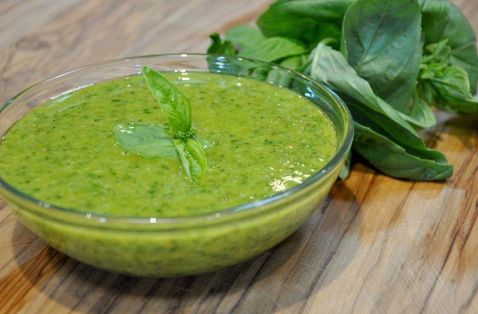 Queen Creek Olive Mill
Use pesto as a pasta sauce, a salad dressing, a chicken marinade, or a pizza topping!
Shopping
Show yourself some self-care—all while supporting local Arizona small businesses—with these wellness products for body and home.
Must Do
Arizona's a big state with a lot to see and do for just about anyone, but these 13 experiences are only found here.