Cities
Clifton
Clifton is the birthplace of Geronimo and was a stop for Spanish explorer Coronado. And like many southern Arizona towns, its charm lies not only in its historic sights, but in the characters you'll encounter.
Prospectors came for gold, but found copper. Current-day adventurers will find a funky and photogenic town in Clifton.
What a crossroads Clifton has been. Though Coronado never found gold for the Spanish crown – though small quantities exist in the San Francisco River – copper ultimately built this town and attracted Scottish, Italian, Mexican, and Chinese immigrants. And when claims dried up, well, Clifton hung tough, even as many other small Arizona towns disappeared.
Today, the Colors of Copper Art International festival in early November brings artists from the United States, Mexico – even France – to mingle and enjoy wine, music, and musings at the Galleria Coronado.
If you're just kicking around town any other time, stop in the bubblegum pink Greenlee Historical Museum, chat up the shopkeepers, or poke around for cool antiques. Union Hall is a beautiful example of Territorial-style architecture, mixing Pueblo and Victorian styles.
More to Explore Near Clifton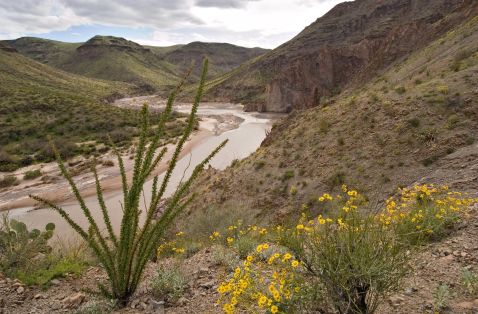 Cities
Sample some authentic mexican food. Arizona's salsa trail runs through friendly Safford, where there are more than a dozen mexican restaurants,...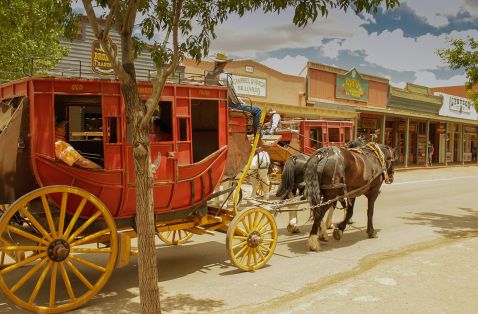 Cities
Like an Old West theme park, the Town Too Tough to Die brings its history to life on Allen Street. Located in southern Arizona's Cochise County,...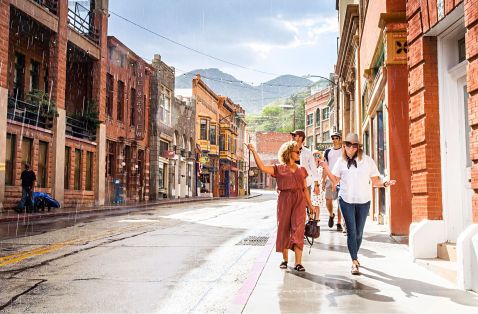 Cities
A haven for creatives, this historic mining town has maintained its authentic Western quirk to the delight of visitors.