HERITAGE & CULTURE
Unbridled Spirits: A Thrilling Look at the Arizona Black Rodeo
A unique and memorable experience for the whole family

| | |
| --- | --- |
| | Looking for a unique, family-friendly experience that is both entertaining and culturally enriching? Look no further than the Arizona Black Rodeo — an annual event that brings together the best of rodeo sports, African American heritage and entertainment, creating a one-of-a-kind experience for people of all ages. Come along as we explore some of the exciting activities and opportunities that the Arizona Black Rodeo has to offer families, providing you with a comprehensive guide to make the most of your visit. Grab your cowboy boots and hats, and let's dive into the world of family fun at the Arizona Black Rodeo! |
A Brief History of the Arizona Black Rodeo
Since it first began in 2011, the Arizona Black Rodeo has become one of the biggest and most renowned African American cultural and educational gatherings in the Grand Canyon State. The Arizona Black Rodeo draws approximately 9,000 rodeo enthusiasts over a weekend filled with enjoyable and thrilling Western adventures suitable for people of all ages. The event celebrates the rich history and contributions of Black cowboys and cowgirls in the world of rodeo sports. It seeks to preserve this often-overlooked part of American history while providing a thrilling and family-friendly experience. Here, participants compete and shed light on the significant role African Americans have played in shaping the heritage of the Southwest. By blending traditional rodeo events with African American culture, the Arizona Black Rodeo has become a must-visit event for families in search of both excitement and cultural enrichment.
Family-Friendly Events and Activities
Over 100 cowboys and cowgirls participate, hailing from Arizona, Arkansas, Oklahoma, Texas, New Mexico and California. Participants compete for an estimated total prize pool of $25,000, showcasing their skills and determination. The Arizona Black rodeo commences with the performance of the Black National Anthem, followed by grand entry celebrations and a tribute to the Buffalo Soldiers. These African American soldiers made significant contributions to the West after the Civil War. Reenactment groups representing the Buffalo Soldiers will make their appearance on both motorcycles and horseback. Some of the main attractions of the Arizona Black Rodeo include a wide variety of family-oriented events and activities and traditional rodeo competitions like bull riding, steer wrestling, saddle bronc and bareback riding and barrel racing. Visitors can also expect a number of other unique events that showcase the talents of Black cowboys and cowgirls as well as interactive workshops and demonstrations that allow families to learn more about the world of rodeo sports and the rich history of African American cowboys.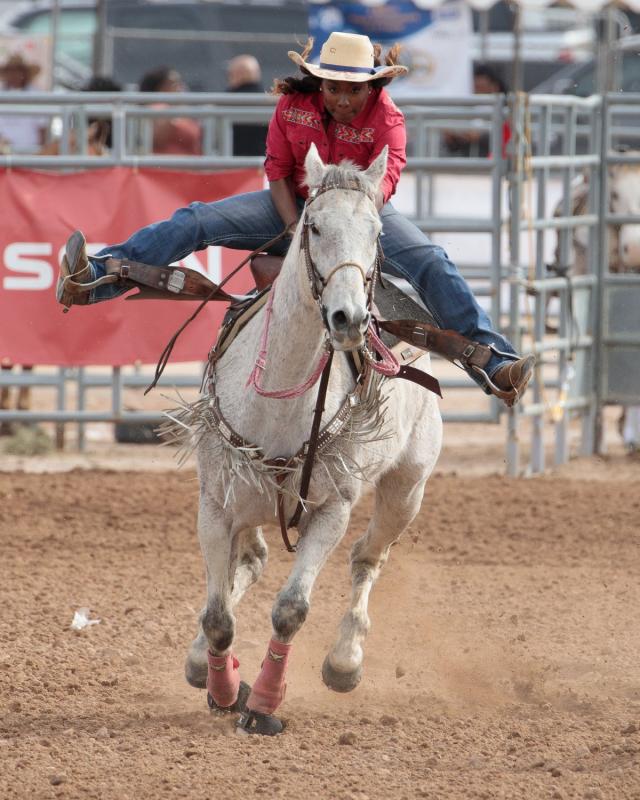 The rodeo features numerous kid-friendly activities such as face painting, pony rides and a petting zoo. Children can also enjoy the rodeo clowns and the awe-inspiring performances of trick riders, creating memories that will last a lifetime. Additionally, the rodeo gives scholarships to students that participate in agriculture and equine sciences.

Through educational workshops, historical exhibits and informative presentations, families can gain a deeper understanding of the contributions that Black cowboys and cowgirls have made to the world of rodeo. When attending the Arizona Black Rodeo with your family, it's essential to keep safety in mind. Be sure to follow all posted safety guidelines and heed any instructions from event staff. Make sure your children are always accompanied by an adult and consider bringing ear protection for younger children who may be sensitive to loud noises.
Arizona Black Rodeo Family Packages and Discounts
To make the event more accessible to families, the Arizona Black Rodeo offers special family packages and discounts. These deals may include discounted tickets, bundled offers or exclusive access to certain areas or events. Be sure to check the Arizona Black Rodeo's official website or social media channels for information on any current promotions or special offers for families, ensuring that you can make the most of your visit without breaking the bank.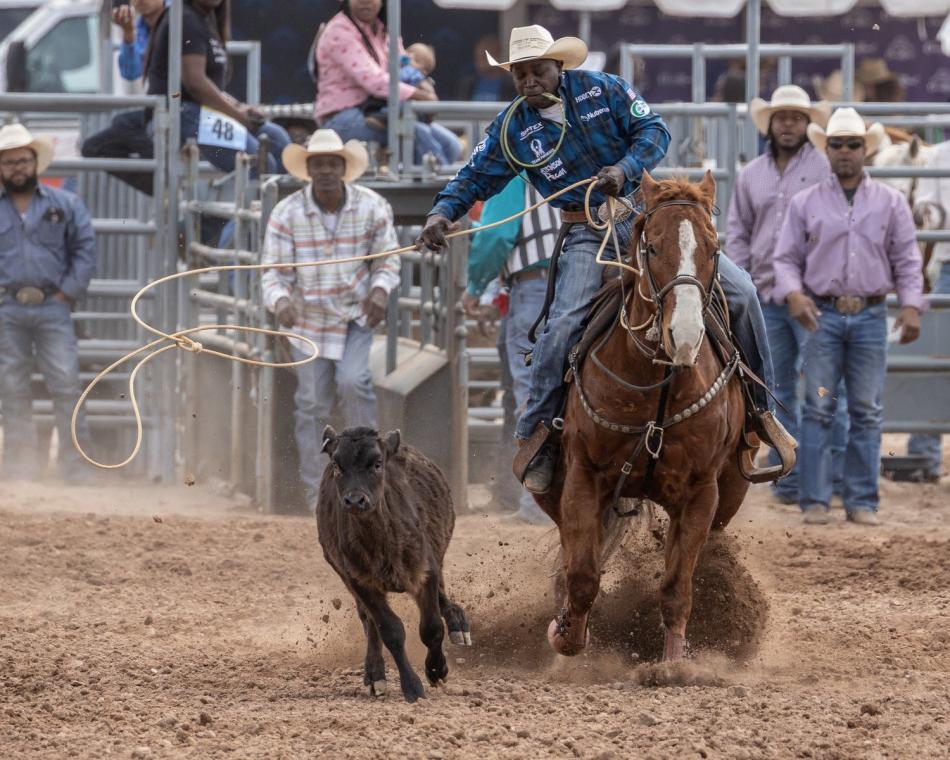 By following our comprehensive guide, you can ensure that your visit to the Arizona Black Rodeo is filled with family fun, excitement and lasting memories. Gather up the whole family and get ready to embark on an unforgettable adventure at the Arizona Black Rodeo!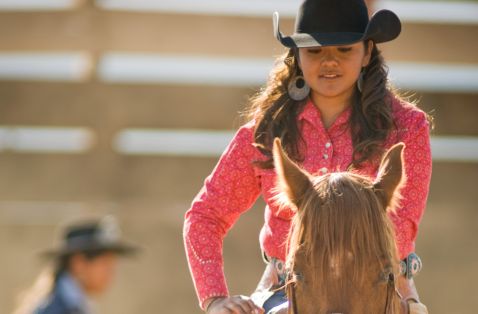 Heritage & Culture
Go beyond bull riding and steer wrestling to get the true view of Arizona's Old West.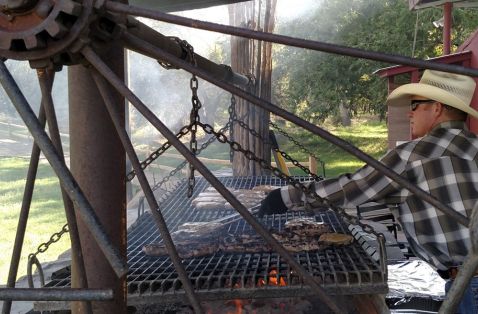 Eat & Drink
Savor the flavors of the Old West in Arizona at an authentic cowboy supper.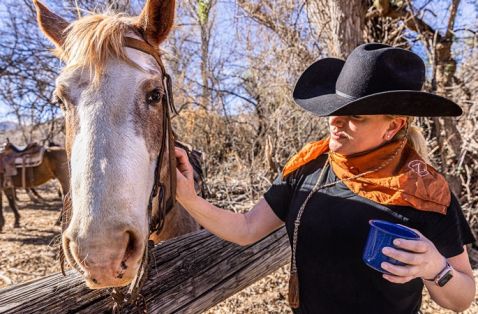 Know Before You Go
If your knowledge of dude ranches is limited to the 1990s Billy Crystal comedy "City Slickers," think of this as your crash course in all things...