Discover LGBTQ+ destinations and events across Arizona
June is LGBTQ+ Pride Month, a month widely celebrated in commemoration of lesbian, gay, bisexual, transgender, queer or questioning (LGBTQ+) pride. Check out this guide to help you navigate the Grand Canyon State's many LGBTQ-friendly locations, destinations and businesses.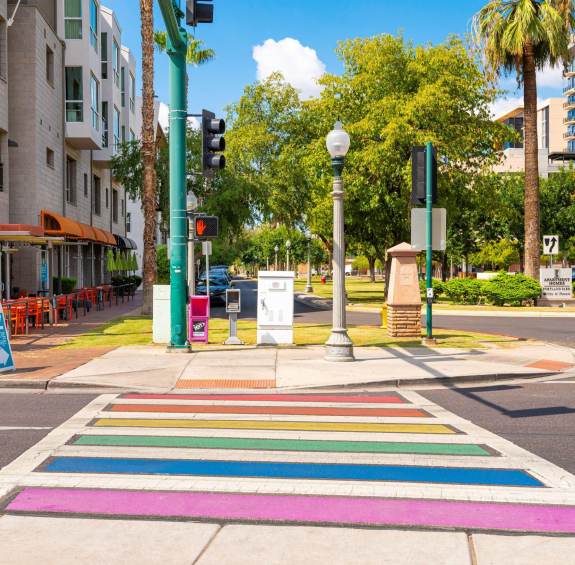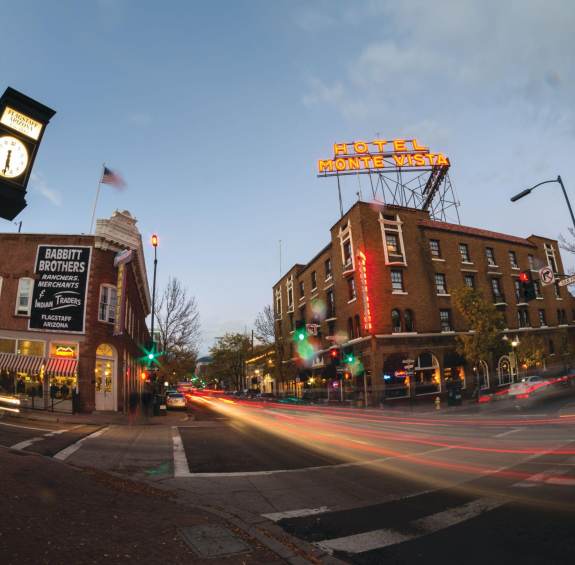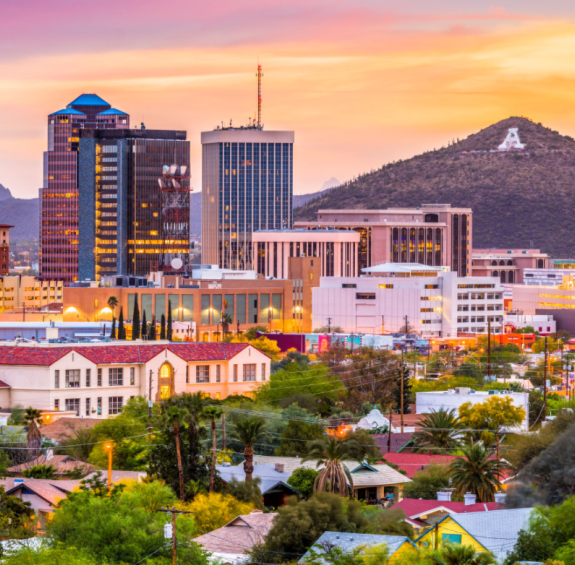 SOUTHERN ARIZONA
Recognized as one of the country's most gay-friendly places to live or visit, Tucson is home to a thriving LGBTQ+ community.
Stop at IBT's Bar + Food, Tucson's #1 Gay Bar, for a drink, a bite, dancing, trivia or a drag show, or catch a LGBTQ+ comedy open mic hosted by Lady Haha at Hotel Congress.
Southeast of Tucson is Bisbee, a once-booming mining town turned hippie haven. This fun-loving eclectic community is known for its welcoming, inclusive attitude.
Be sure to check out the Tucson Pride Festival annually in September and the Bisbee Pride Festival in June. Go to Visit Tucson, Tucson Pride, Discover Bisbee or Bisbee Pride to learn more.
These aren't the only LGBTQ-friendly places and events to enjoy in Arizona! Looking for even more places and activities around the state? Check out Pride Guide Arizona or our LGBTQ page.