For this itinerary, we partnered with Christina Barrueta or Write on Rubee.

Christina is an award-winning freelance food, beverage and travel writer. In 2016 she was inducted into the Arizona Culinary Hall of Fame as Food Writer of the Year and is a past winner of Phoenix Magazine's Best Food Blog and Arizona Foothills' Favorite Food Website. Most recently Christina was awarded Best Food Feed on Instagram by Arizona Foothills.

Follow @WriteonRubee on Instagram, Facebook and on her website, writeonrubee.com.
Where She Stayed: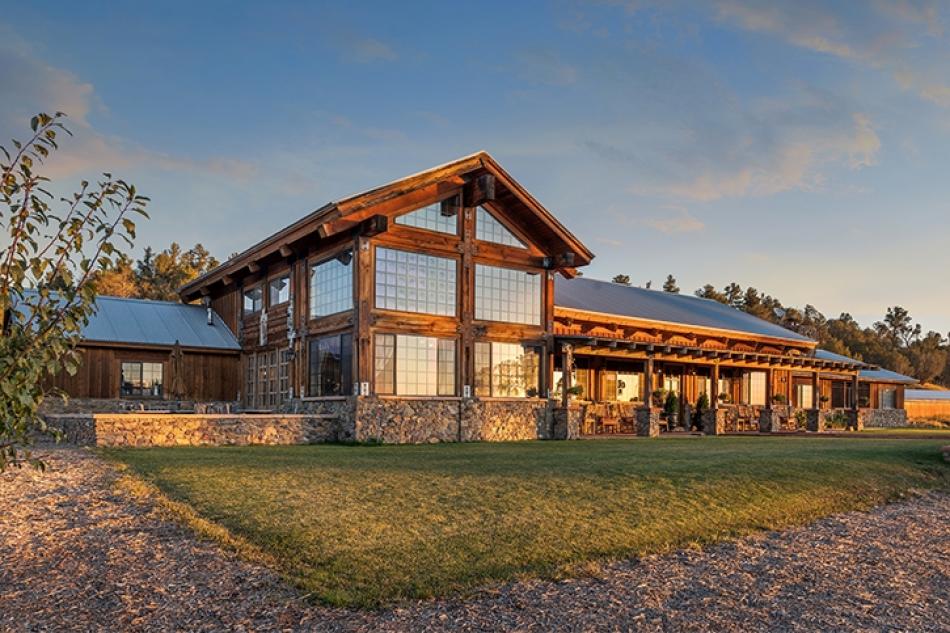 Terra Farm + Manor
So exclusive the address is not even public.
terrafarmandmanor.com
(928) 228-5510

Enter the 100,000-plus acre historic ranch at TERRA Farm + Manor and immerse yourself in a true farm-to-table getaway. This working farm in Prescott (two hours north of Phoenix) offers both hands-on cooking classes and luxury accommodations. The manor has 8 comfortable rooms that are infused with a rustic feel; freshly farmed produce; exclusive cooking classes taught by renowned chefs alongside winemakers; and a wide range of activities reflective of the traditional lifestyle of the American West. You will bring home full bellies and culinary expertise that you can showcase in your own kitchen. Grow in your cooking skills, impress your future guests and enjoy the farm that brings the dishes of your dreams to life.

The property is perfectly equipped for group buyouts to host exclusive getaways, family reunions, or executive team retreats. No request is too lavish for this culinary haven where you can delight in any color of eggs, whisky aged longer than you, or the cleanest cuts of meat around. It's a true hidden gem in the high desert.
All-inclusive programming:
Every cooking class at TERRA is custom designed for each visit and determined by the season and guests' culinary adventure level. During Christina's time, she experienced Farm Discovery: A Taste of TERRA Farm, which focused on springtime delicacies.
During the course, award-winning Arizona Chef James Porter guided guests on an exclusive culinary adventure that combines the abundance of produce, wines and meats from TERRA's farm and surrounding area with global delicacies available during this limited time.
Every stay at TERRA farm + manor is a culinary adventure created to satisfy a range of eatable obsessions. Your visit will be filled with hands-on classes, spectacular meals and countless activities, as well as tours and day trips to the surrounding area.
Christina's itinerary:
Arrival Day:
• Welcome lunch
• Farm tour
• Hors d'oeuvres reception followed by a family-style dinner
• Manor sobremesa (after-dinner drinks, library, fire pit, cigar bar, etc.)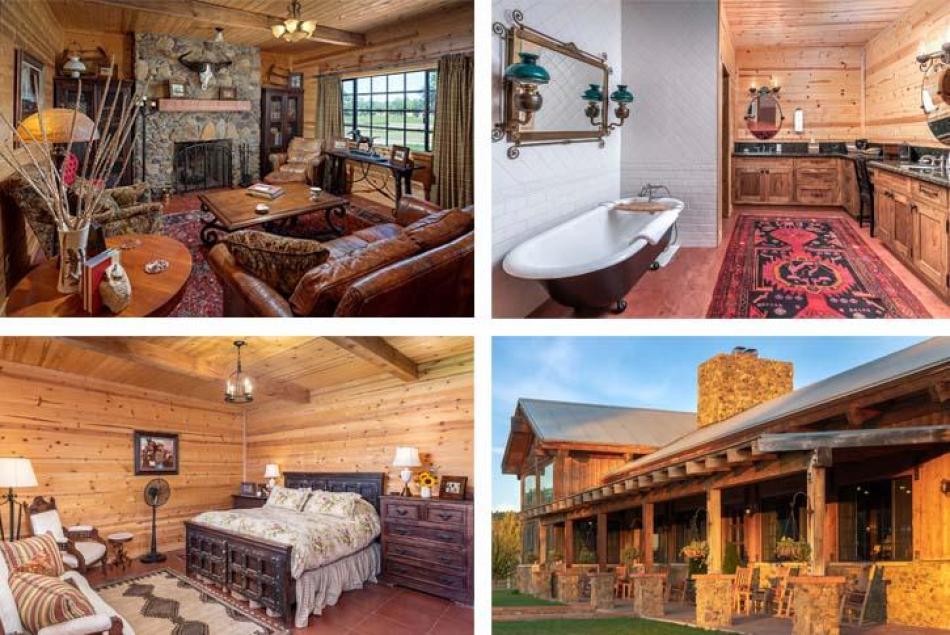 Day Two:

• Breakfast at leisure followed by time to explore, discover and relax
• Lunch
• Cooking Class with Chef James Porter
• Hors d'oeuvres reception prior to the multi course wine dinner
• Manor sombremesa (after-dinner drinks, library, fire pit, cigar bar, etc.)
Departure Day:
• Breakfast at leisure and check-out is at Noon