Peoria Sports Complex
Peoria Sports Complex is a baseball complex and Spring Training Home of the Seattle Mariners & San Diego Padres. There are twelve practice fields around the main baseball stadium located in Peoria, Arizona.
Accessible
Family Friendly
Parking Available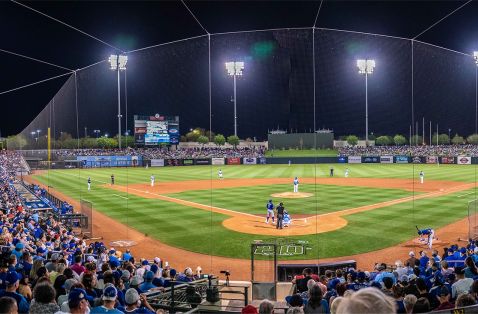 Let's Play Ball!
Uncover Arizona's unique multicultural history and it's influence on today's Major League Baseball teams.