Complete trips
Suggested Itineraries
Give your clients a trip to remember! These suggested itineraries include some of our favorite destinations across the state.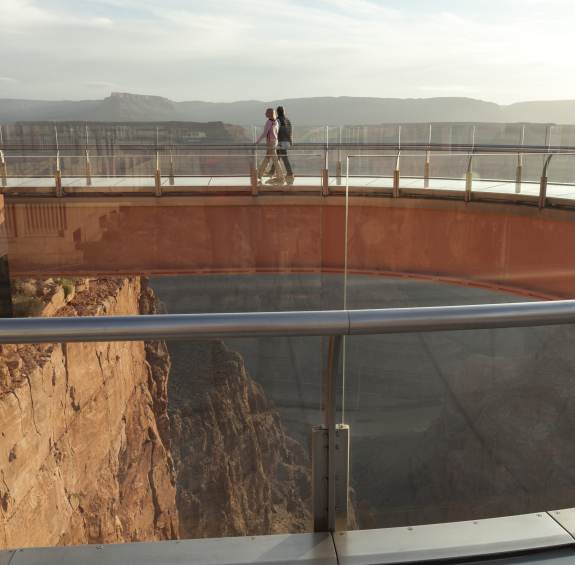 Arizona Canyons Itinerary
---
Arizona, named the Grand Canyon State, is known as home to one of the Seven Wonders of the World, in addition to many wonderful lesser-known canyons that are also quite grand. Visit the one and only Grand Canyon, as well as the beautiful Walnut Canyon of Flagstaff, the striking sandstone Antelope Canyon in Page, the ravishing red rock Boynton and Oak Creek Canyons of Sedona, as well as all of the inspiring landscapes along the way.
Featuring Monument Valley, Antelope Canyon and Lake Powell, Grand Canyon National Park, Route 66, Sedona and Phoenix (Valley of the Sun—includes Scottsdale, Mesa, Tempe, Glendale, Chandler).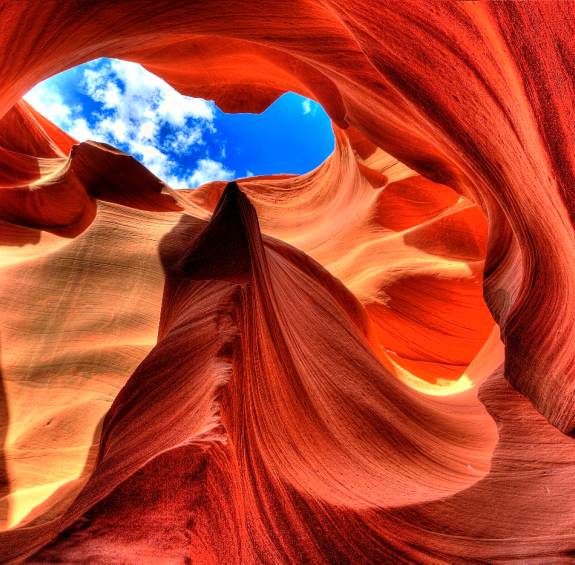 Scenic Drives in Southern and Central Arizona
---
Drive through Arizona's varying climates and landscapes, from vast deserts to thick pine forests. This itinerary will take you to Saguaro National Park, Sabino Canyon, Mt Lemmon, Oracle State Park, Apache-Sitgreaves National Forest, Mogollon Rim, Tonto National Forest, and the Apache Trail.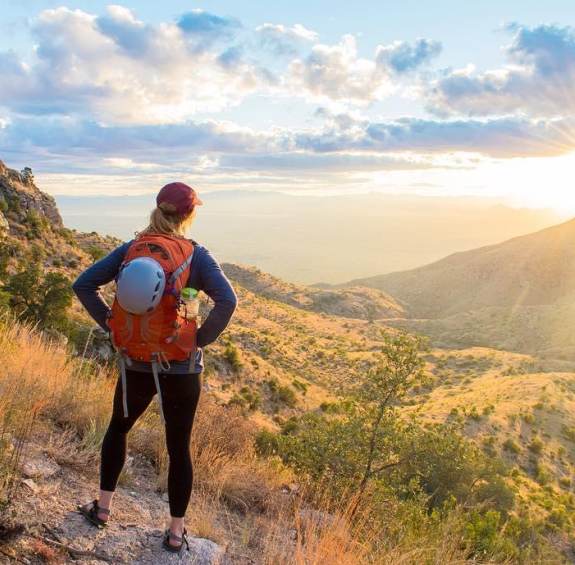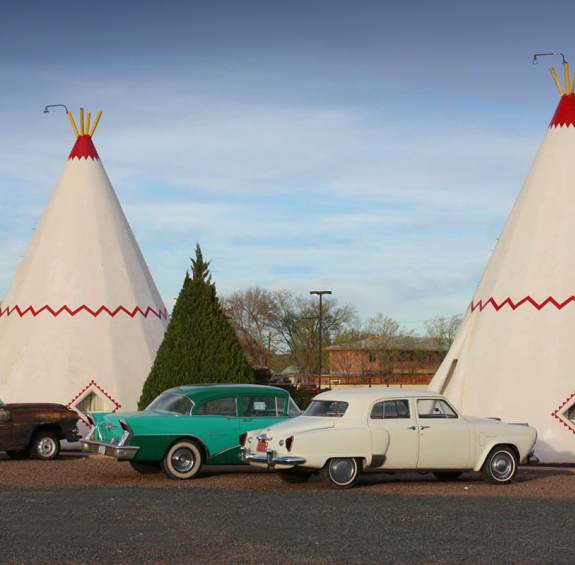 Route 66 stands as a nostalgic reminder of days past. It has been the inspiration for movies and songs, forever immortalizing it in American culture. Arizona's Historic Route 66 has been preserved and stands as living history to be enjoyed for generations to come. Get your kicks on this retro road trip from Holbrook to Oatman!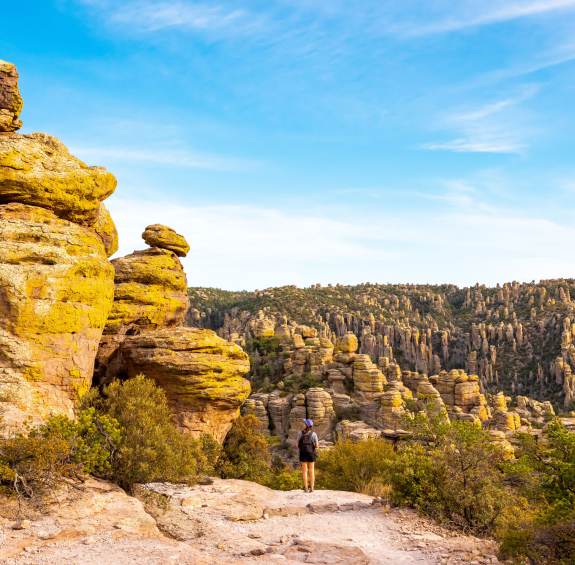 Tucked into Arizona's lower right corner, Cochise County invites you to disconnect and recharge. The expanse of mountain and sky, from sunrise to sunset, makes flipping your phone from selfie to scenic simple.
Outdoor Adventure
Multi-State Itineraries
Roadtrips & Tours
Partnered Itineraries
Find inspiration for your Arizona story. Discover the facts and details that make Arizona unique.
Hit the Road in AZ
Story Ideas & Itineraries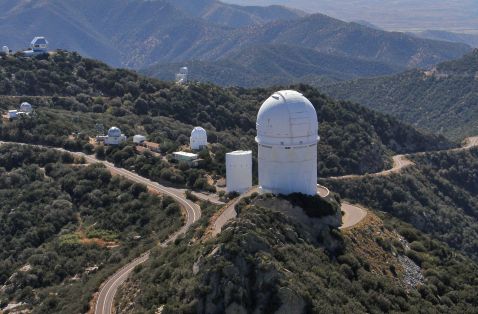 Arizona
Arizona is the astrotourism capital of the United States. Its diverse landscape—from the Grand Canyon and ponderosa forests in the north to the Sonoran Desert and "sky islands" in the south—is home to more certified Dark Sky Places than any other U.S. state. In fact, no country outside the U.S. can rival Arizona's 16 dark-sky communities and parks.
Arizona
Looking for a sports lover's dream? You'd be hard-pressed to find a better location than Arizona, regular-season home to four major league teams, Spring Training baseball, professional golf tournaments, three college football bowl games, and four major NCAA universities. Arizona is also the chosen location for the 2023 Super Bowl and the 2024 Final Four.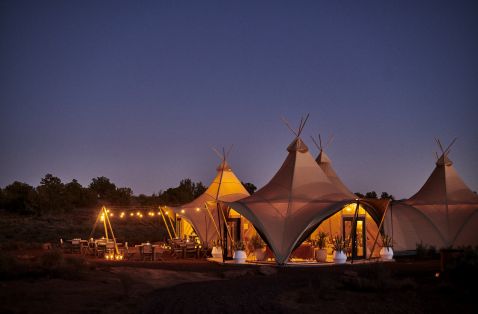 Arizona
Thanks to the 'glamping' phenomenon, the words luxurious and camping can finally be used in the same sentence. No more sore backs from sleeping on rocks. No more pounding tent stakes into the ground. No more eating stale trail mix and whatever can be cooked in a pot over the fire. It's time to relax in nature with spacious tents, fluffy beds, private chefs, and whatever else you can dream.