Life's Most Iconic Journey.
An Expedition Through Wonder.
Guided Hiking Trails consectetur adipiscing elit, sed do eiusmod tempor incididunt ut labore et dolore magna aliqua. Ut enim ad minim veniam, quis nostrud exercitation ullamco laboris nisi ut aliquip ex ea commodo consequat. Duis aute irure dolor in reprehenderit in voluptate velit esse cillum dolore eu fugiat nulla pariatur.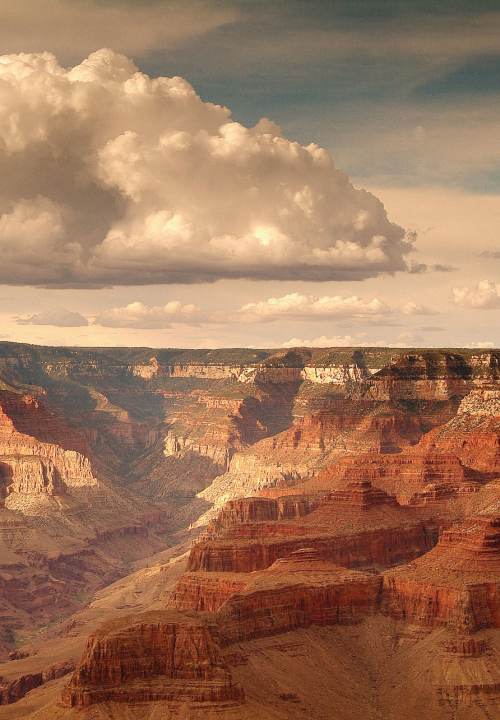 "In the Grand Canyon, Arizona has a natural wonder which is in kind absolutely unparalleled throughout the rest of the world"
Theodore Roosevelt | Former US President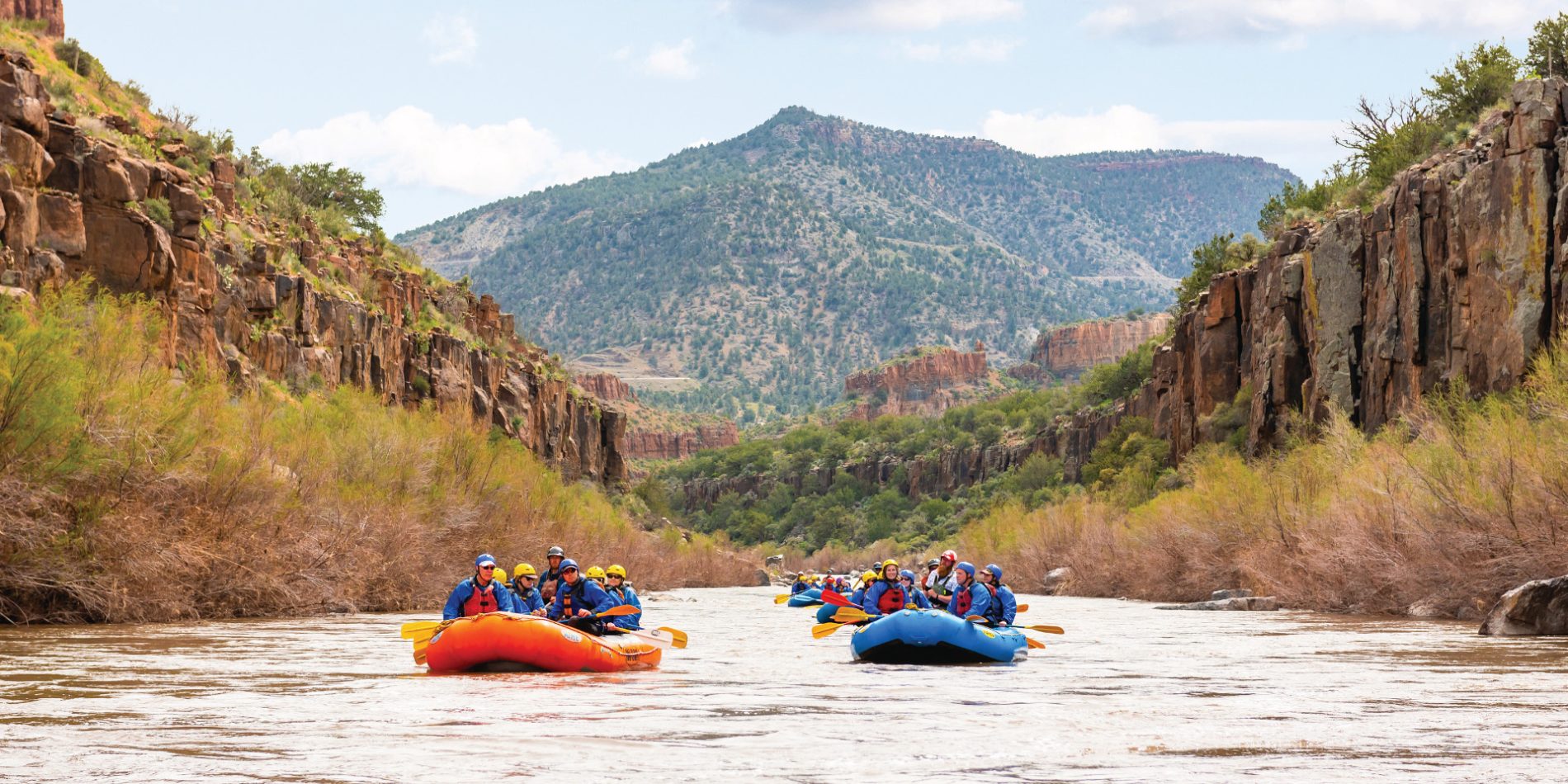 Arizona's Grand Canyon
A View From Every Angle