Plan a trip to Queen Creek to enjoy the comforts of the country with the conveniences of the city.
Hugging the foothills of San Tan Mountain Regional Park, the hiking and horseback riding trails of Queen Creek offer access to more than 10,000 acres of the Sonoran Desert, yet the town lies only minutes away from the conveniences of the Phoenix area.
You can fill your days in a variety of ways within the town, from parks and recreational activities to farm tours (ever see how olive oil is made?) or the San Tan Historical Society and Museum. You'll feel right at home here, as this community prides itself on its country friendliness.
Soak up the peaceful desert scenery and the country atmosphere; then head to town to explore the Phoenix area's wide array of attractions and activities. Whether it's culture, nature, or action you seek, it's not far away in Queen Creek.
More to Explore Near Queen Creek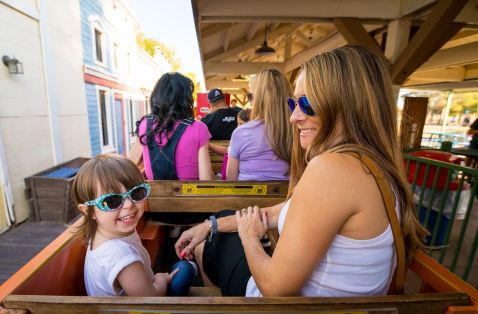 Cities
Visit this hot spot for family activities, excellent shopping and dining, and charming downtown strolls.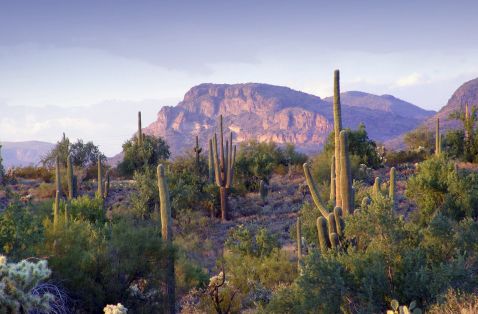 Cities
Walk through historic Florence, where the clapboards of Victorian houses and hardened earth of adobe structures speak volumes about the town's...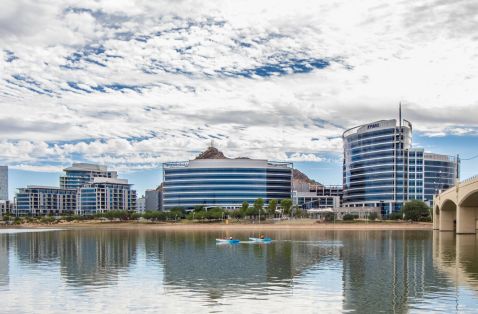 Cities
Arizona State University may be Tempe's claim to fame, but there's much more going on in this friendly city just south of Phoenix.