Cities
Anthem
Arizona's shopping mecca? Sure! But Anthem is about so much more than its shopping. Community parks, recreational trails, and a first-class aquatic center make this town a top spot for soaking up the sun.
If you're in the mood for a shopping spree, head for Anthem. The open-air outlet mall just off of Interstate 17 is the perfect place to browse national retailers, high-end designers, and fine jewelers. For some local goods, try Centerpoint at Anthem and find salons, art galleries, and independent boutiques.

If shop-'til-you-drop isn't your idea of adventure, no worries. Nestled against the base of Daisy Mountain, this bustling community with a small-town feel is all about fun in the sun, too. The town's focal point is the Anthem Community Park, a 63-acre recreation area. Pack up your rods and bait for a day of angling: the park has four acres of catch-and-release fishing lakes. Softball, baseball, and soccer fields, sand volleyball courts, a roller hockey rink, and a pickleball court cover all the bases for sports fanatics, and the 14,000-square-foot skate park is perfect for daredevils.

If you're tame at heart, you'll love a peaceful ride on the Daisy Mountain Railroad, which follows a 2,800-foot track through the scenic park. An outdoor amphitheater, ten miles of hiking and biking trails, and the Anthem Community Center's Big Splash Water Park, with a heated lap pool and diving well, round out the town's recreational résumé.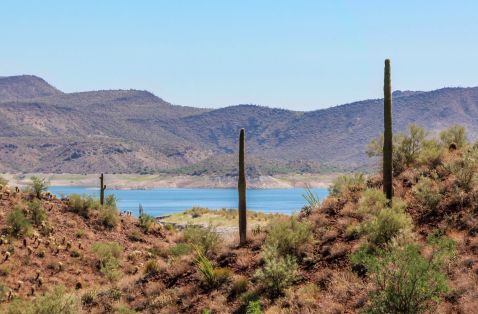 Enjoy the sunshine by the cool waters of Lake Pleasant, located an hour north of Phoenix, AZ, and a must for outdoor recreation with boating,...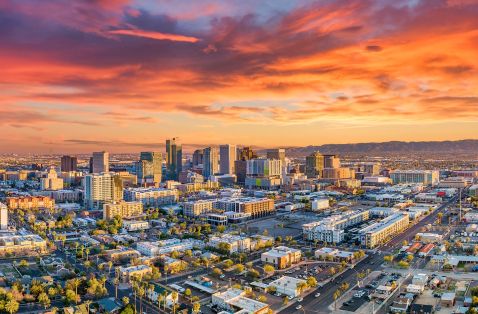 Cities
Phoenix is the capital city of Arizona and is located in the central region of the state. People may know it for its year-round sun, desert...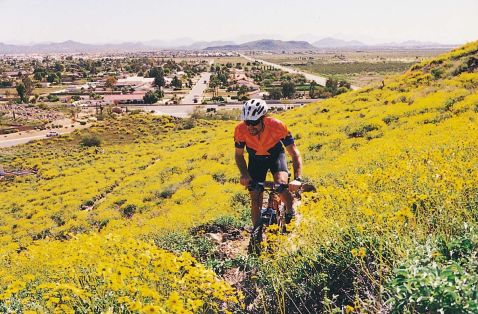 Cities
Get ready for an unforgettable experience filled with memory-making moments in this West Valley hub.