Best of the best
Story Ideas & Itineraries
Find inspiration for your Arizona story. From the best culinary, festivals and sports experiences to engaging culture and history, our state has many adventures to share! Discover the facts and details that make Arizona unique with our downloadable lists below.
Discriminating foodies love Arizona. The state is rapidly becoming known for its culinary excellence, thanks to James Beard and Forbes Five Star award-winning restaurants, farm-to-table fare, American Indian specialties and, of course, authentic Southwestern cuisine. From sophisticated ambiance to rustic, down-home surroundings to romantic candlelit dining, you'll find an ambiance to suit your taste in Arizona.
Arizona Music Museums, Festivals, and Theaters
---
Arizona is home to dozens of hip music venues, diverse dining combined with live tunes, outdoor festivals perfect for every season and the largest musical museum in the world. Plan your trip now and discover Arizona's rich music history and booming music scene!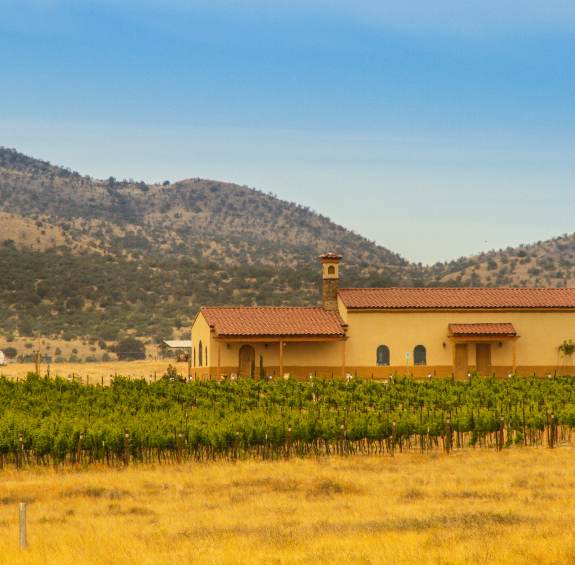 Arizona Wine Country Vineyards
---
The history of viticulture in Arizona began in the 16th century when Spanish missionaries planted grapevines to make wine for use in religious ceremonies. Today, tasting rooms dot Arizona's three wine-producing regions, including the southeastern hills of Sonoita and Willcox, the only two designated American Viticulture Areas in the state. Oenophiles will find plenty to delight their senses in the Arizona wines made predominantly from the grape varietals native to Spain, Italy and the Rhône River Valley of southern France.
Arizona is home to 22 Native American tribes, 16 of which own and operate casinos throughout the state. Whether you are looking hit the slots as a quick road trip stop or planning a full casino resort vacation, Arizona has the perfect place for you. Take a chance and win big at one of Arizona's 25 casinos!
Caverns and Caves in Arizona
---
Enchanting caves and caverns entice visitors with adventurous spirits that relish the mystery of what lies in the otherworldly landscapes that await them underground. There are several caves in Arizona of varying difficulties boasting rare formations. Some are developed, and others are untouched. These natural wonders are non-renewable resources. Make sure to move carefully to avoid damaging cave features, and make sure not to leave trash or vandalism behind.
Arizona is home to many well-preserved cliff dwellings, pit houses, and petroglyph sites, where the ancestral tribes of Arizona lived, worked, and worshipped. This list of sites pertaining to these people and events is in no way exhaustive but gives a good foundation to experience Arizona's rich history throughout the state.
Dark Sky Sanctuaries in Arizona
---
Arizona is the astrotourism capital of the United States. Its diverse landscape—from the Grand Canyon and ponderosa forests in the north to the Sonoran Desert and "sky islands" in the south—is home to more certified Dark Sky Places than any other U.S. state. In fact, no country outside the U.S. can rival Arizona's 16 dark-sky communities and parks.
Factories, Farms, Breweries, etc.
---
Have you ever wondered how golf clubs or ice cream cones are made, or perhaps wondered what it was like to be a paleontologist or penguin caretaker? Perchance you have pondered what it takes to farm shrimp in the desert or what goes into your favorite lager. This is a list of places that offer backstage tours and access to unique experiences normally off-limits to the general public. Why search the internet to learn how things are made, when you could get an up-close view and see for yourself?
Arizona has some of the richest earth in the world. It ranks second in mineral production out of all 50 United States. Some of the world's highest quality turquoise and amethyst come from Arizona. Gold, silver, and copper can all be found in Arizona's red earth. There are also plenty of prehistoric marvels, such as fossils and dinosaur footprints. Whether you are a diehard rockhound or you just believe that all that glitters should be gold, you are sure to dig Arizona.
Many people enjoy taking to the great outdoors with nothing more than a backpack of supplies, but rough-and-tumble adventures are not for everyone. Some prefer a more elegant experience in nature.Thanks to the 'glamping' phenomenon, the words luxurious and camping can finally be used in the same sentence. No more sore backs from sleeping on rocks. No more pounding tent stakes into the ground. No more eating stale trail mix and whatever can be cooked in a pot over the fire. It's time to relax in nature with spacious tents, fluffy beds, private chefs, and whatever else you can dream.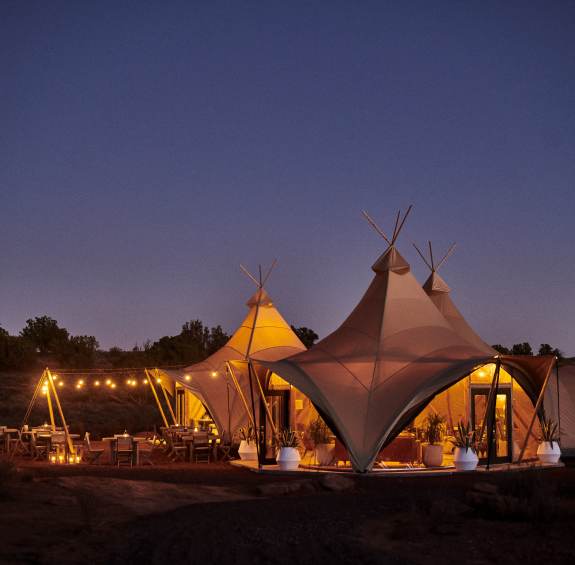 Looking for a sports lover's dream? You'd be hard-pressed to find a better location than Arizona, regular-season home to four major league teams, Spring Training baseball, record-breaking professional golf tournaments, three college football bowl games, four major NCAA universities, the 2015 Super Bowl, the 2015 NFL Pro Bowl, the 2016 College Football Playoff Championship Game and the 2017 NCAA Men's Basketball Final Four. Arizona continues to prove itself as a sports destination and has been named as the chosen location for the 2023 Super Bowl and the 2024 Final Four.
Our state has many adventures to share. These itineraries include some of our favorite destinations across the state.
Explore
Suggested Itineraries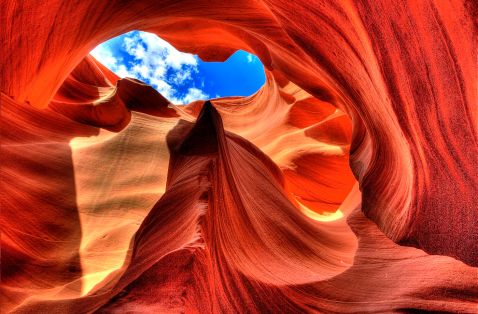 Arizona
Featuring Monument Valley, Antelope Canyon and Lake Powell, Grand Canyon National Park, Route 66, Sedona and Phoenix (Valley of the Sun—includes Scottsdale, Mesa, Tempe, Glendale, Chandler).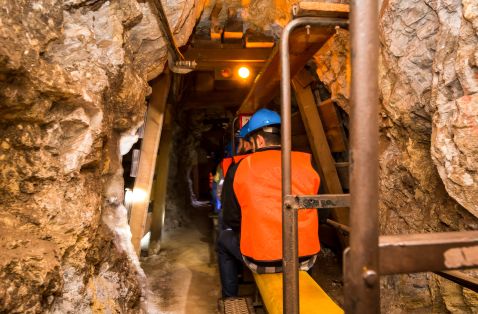 Arizona
Discover pristine caverns that have been thousands of years in the making, sky-high peaks and gravity-defying stone pillars, charming cities and near-tropical valleys burgeoning with lush vegetation. Rich in history and steeped in natural wonder, you won't want to miss this special Arizona excursion through Cochise County.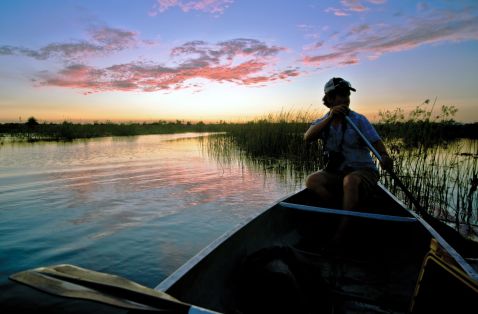 Arizona
Three hours southwest of Phoenix, your trip begins in Yuma, where travelers have been crossing the Colorado River for hundreds of years. In fact, the first European explorers visited this area 80 years before the Pilgrims landed at Plymouth Rock!