Best of the best
Story Ideas & Itineraries
Find inspiration for your Arizona story. From the best culinary, festivals and sports experiences to engaging culture and history, our state has many adventures to share! Discover the facts and details that make Arizona unique with our downloadable lists below.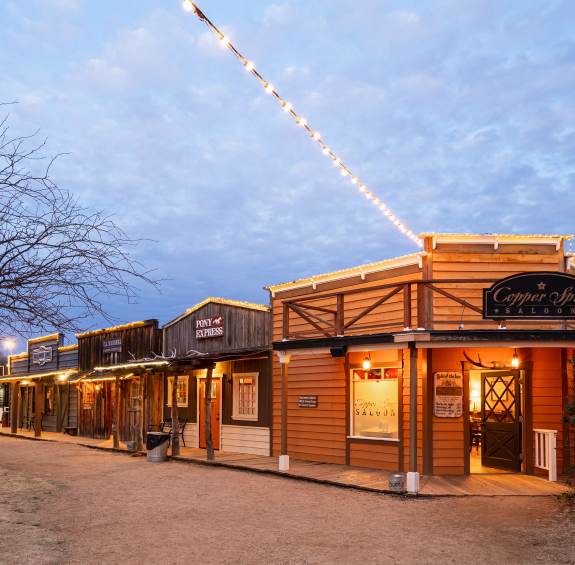 Arizona's desert landscape often evokes the image of a cowboy riding off into the sunset. Although you can do that (ride off into the sunset), you can also find places in Arizona that invoke the days of the Old West.
Arizona has three national parks (Grand Canyon, Petrified Forest and Saguaro National Parks) each with its own unique landscapes and scenery.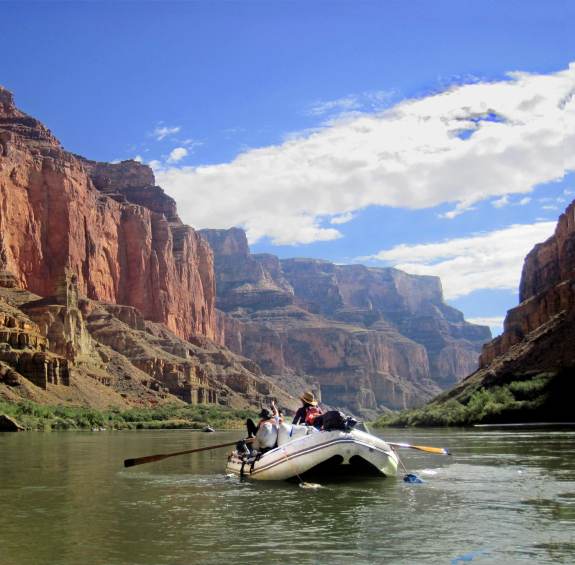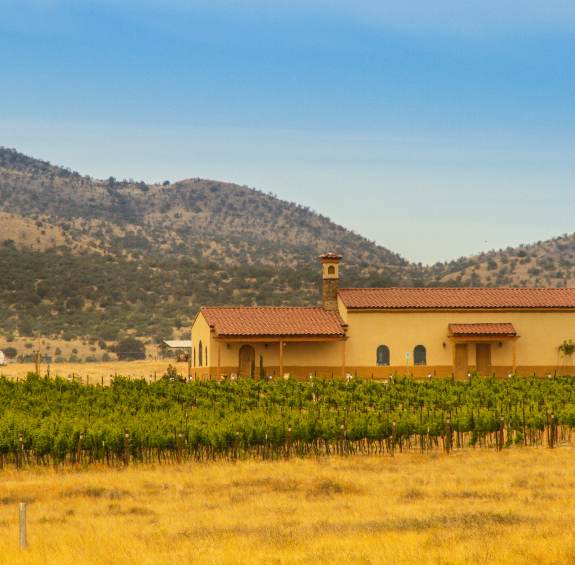 Arizona Wine Country Vineyards
---
The history of viticulture in Arizona began in the 16th century when Spanish missionaries planted grapevines to make wine for use in religious ceremonies. Today, tasting rooms dot Arizona's three wine-producing regions of Sonoita, Willcox and the Verde Valley, all three of which are designated American Viticulture Areas.
From neon signs to roadside motels, Arizona has some cool vintage places and things to explore from the 1950s and 1960s when the car culture in the US was booming.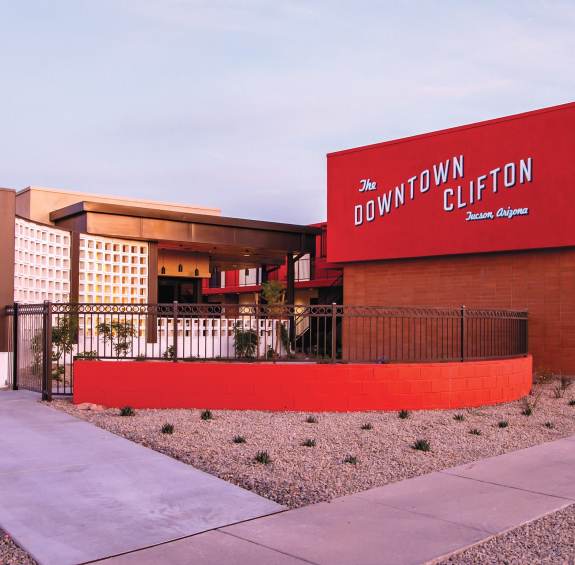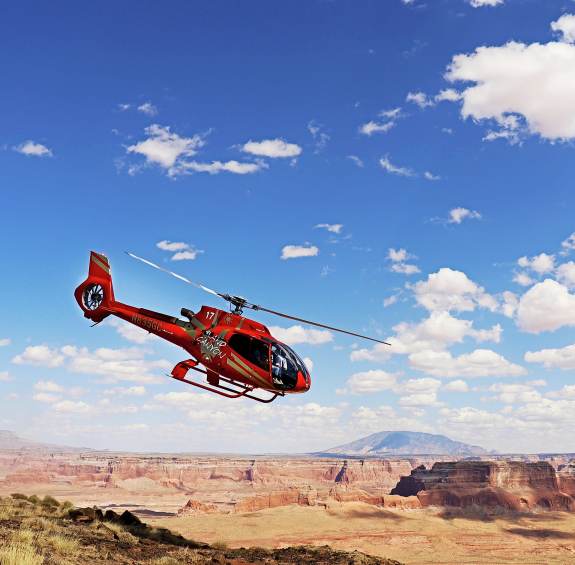 urban and rural luxury experiences in arizona
---
Arizona is known for its unique experiences and for those looking to take the luxury route, Arizona has everything from dude ranches to glamping and touring world-renowned wineries (and everything in between).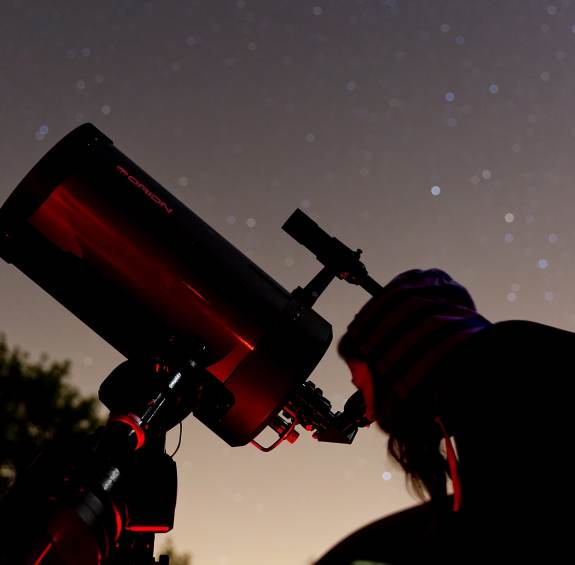 Dark Sky Sanctuaries in Arizona
---
Arizona's diverse landscape—from the Grand Canyon National Park and ponderosa pine forests in the north to the Sonoran Desert and "Sky Islands" in the south—is home to more certified IDA Dark-Sky Communities than any other U.S. state.
arizona's UNESCO designations
---
UNESCO designations are for places "deemed to possess outstanding universal value to humanity and as such, are to be protected for future generations to appreciate and enjoy". The state of Arizona enjoys four such designations.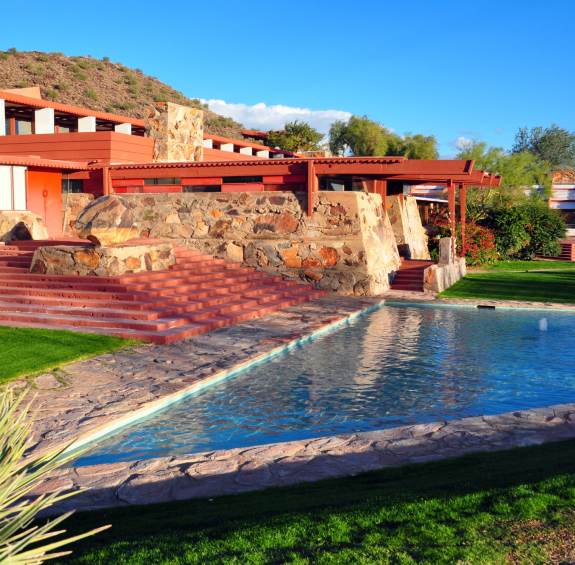 Looking for a sports lover's dream? You'd be hard-pressed to find a better location than Arizona.
Many people enjoy taking to the great outdoors with nothing more than a backpack of supplies, but rough-and-tumble adventures are not for everyone. Some prefer a more elegant experience in nature.Thanks to the 'glamping' phenomenon, the words luxurious and camping can finally be used in the same sentence. No more sore backs from sleeping on rocks. No more pounding tent stakes into the ground. No more eating stale trail mix and whatever can be cooked in a pot over the fire. It's time to relax in nature with spacious tents, fluffy beds, private chefs, and whatever else you can dream.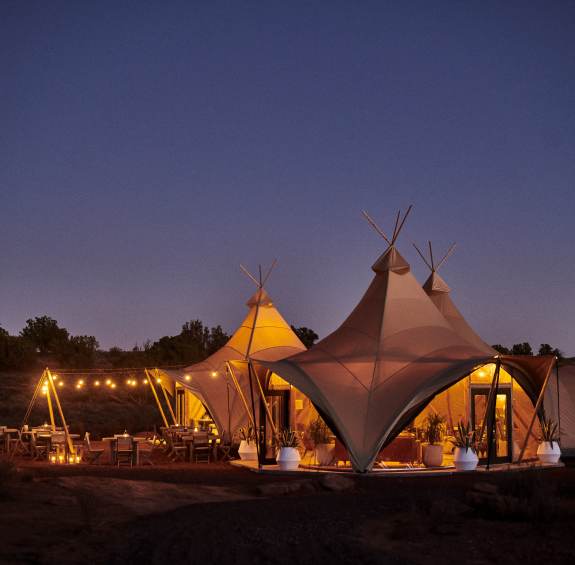 Our state has many adventures to share. These itineraries include some of our favorite destinations across the state.
Explore
Suggested Itineraries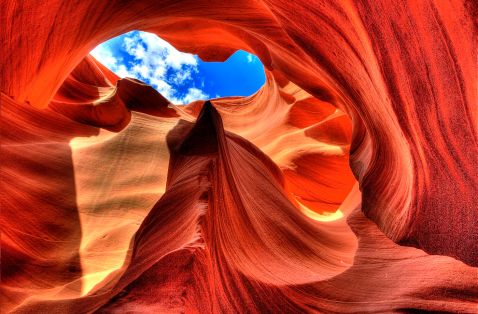 Arizona
Featuring Monument Valley, Antelope Canyon and Lake Powell, Grand Canyon National Park, Route 66, Sedona and Phoenix (Valley of the Sun—includes Scottsdale, Mesa, Tempe, Glendale, Chandler).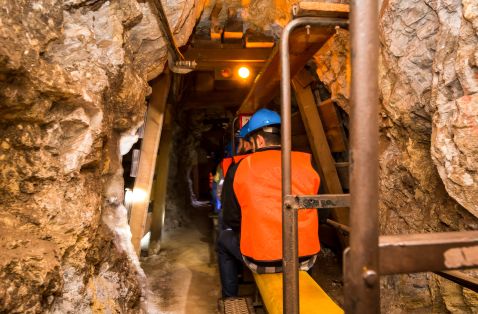 Arizona
Discover pristine caverns that have been thousands of years in the making, sky-high peaks and gravity-defying stone pillars, charming cities and near-tropical valleys burgeoning with lush vegetation. Rich in history and steeped in natural wonder, you won't want to miss this special Arizona excursion through Cochise County.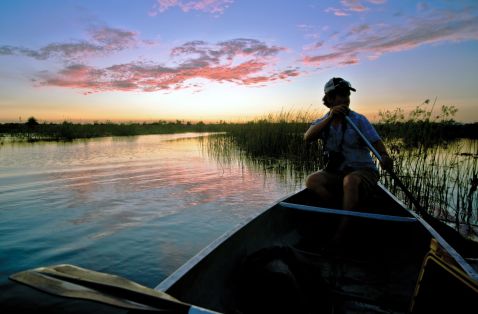 Arizona
Three hours southwest of Phoenix, your trip begins in Yuma, where travelers have been crossing the Colorado River for hundreds of years. In fact, the first European explorers visited this area 80 years before the Pilgrims landed at Plymouth Rock!