Lean into Luxury
When Only the Best Will Do
Arizona's year-round sunshine and easy access to outdoor exploration create a resort scene that perfects the wow factor. Many five-star properties throughout the state offer authentic experiences that rejuvenate and inspire guests with spa services, wellness activities and fine dining. For visitors who reach their limit on-site, venturing off property leads to fine art, cultural celebrations and shopping venues that capture Arizona's luxe lifestyle.
Discerning Travelers Wanted
Itineraries & Road Trips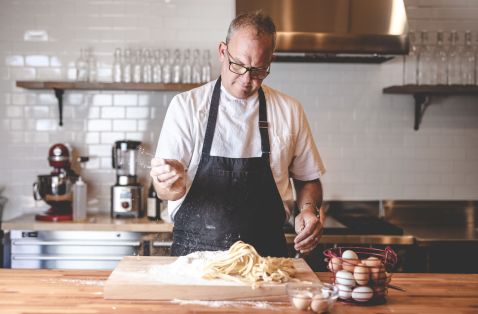 Itineraries
Join Arizona Culinary Hall of Famer Christina Barrueta on a farm-to-table getaway at one of Arizona's most exclusive retreats.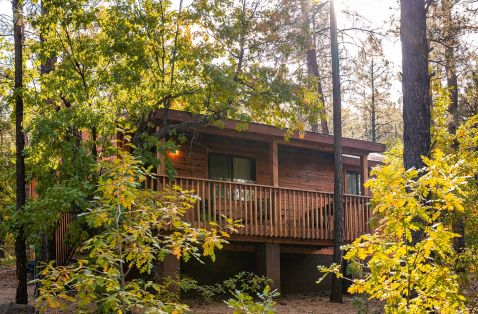 Road Trips
Explore the picturesque landscapes of Arizona on these trips that mix the dining and creature comforts with rugged natural beauty.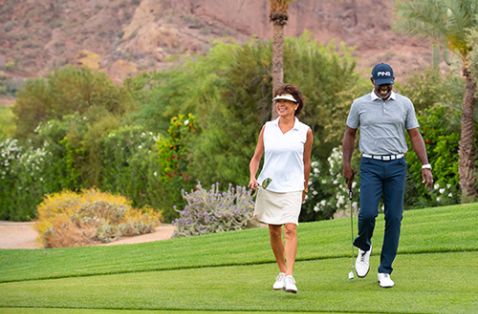 Road Trips
The Perfect Grand Canyon & Golf Trip
Experience the spectacle of desert golf and the challenge of mountain courses on route to Arizona's pristine natural wonder.
Arts & Culture
Enjoy a full slate of Broadway shows, regional dance performances and epic concerts in the most lavish venues in the Southwest.
Family Activities
See live sports action year-round, catch regional rodeos or get in the game at some of the nation's most inspiring golf courses. (Photo: Cactus League)
Eat & Drink
Wine-Paired Dinners to Sip and Savor
At fine-dining venues across the state, meet the chefs and sommeliers who pair inventive menus with the bounty of Arizona's wine regions. (Photo: Merkin Vineyards)
Arizona Treasure
Shopping
Urban explorers who like the thrill of the hunt will delight in shopping opportunities throughout Arizona. Find handmade turquoise jewelry in age-old trading posts, Arizona-made products that range from leather goods to fine art, and chic labels at some of the most sought-after shops and boutiques in the Southwest.
Eat & Drink
The state's three award-winning wine regions serve up a bounty of visitor experiences perfect for a couple's getaway.
Tours & Sightseeing
Exclusive shopping, art everywhere and other-worldly natural attractions make Sedona a top international destination.
Outdoor Adventures
While much of the country is bundled up during winter, sunny winter days in Arizona make for perfect hiking conditions.
Hidden Gems and Secrets Revealed
Featured Stories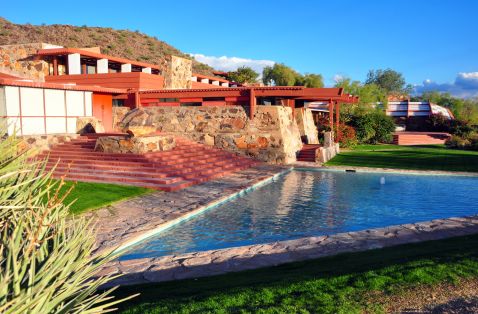 Arts & Culture
From Frank Lloyd Wright to Paolo Soleri, the world's top architects left their mark on cityscapes throughout Arizona.
Tours & Sightseeing
Head out on insider tours where knowledgeable guides reveal the backstories of many colorful attractions throughout Arizona.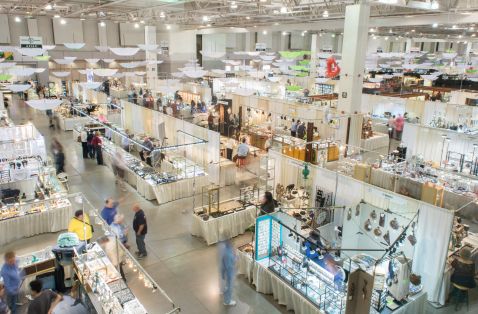 Events
First-Timer's Guide to the World's Largest Gem Show
Join an international crowd of gem and mineral enthusiasts who head to Tucson each winter for the annual Gem & Mineral Show.
Next-Level Accommodations
Outdoor Adventures
View astonishing starry skies at these unique accommodations throughout the state that offer stellar stargazing opportunities.
Places to Stay
Curated adventures offered at Arizona's legendary resorts transform vacation days into unforgettable experiences. Find your peace in nature,...
PLAN YOUR TRIP
Looking for a quick way to plan your trip to Arizona? You've come to the right spot. From travel tips to weather forecasts and articles about Arizona's destinations, you'll find just what you need to build your perfect itinerary.