Elevated Experiences
Indulge and Unwind with Arizona's Finest
Ease, access and a no-hassle getaway await you Arizona. Travel in style and enjoy the finer things in life with Arizona's abundance of upscale offerings. Rejuvenate and relax at a five-star resort, play nine- or 18-holes of golf on otherwordly courses, dine at award-winning, celebrity chef-owned restaurants, or experience the beauty, adventure and culture on the road less traveled in the Grand Canyon State.
Arizona's Top Resort Cities
Discerning Travelers Wanted
Itineraries & Road Trips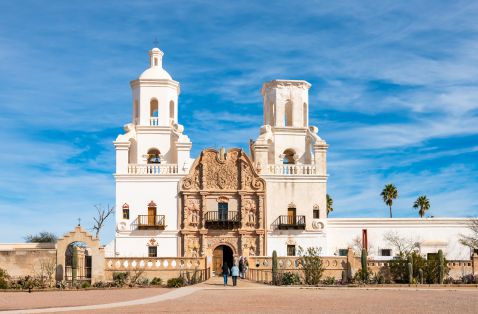 Arts & Culture
Only one thing is better than an outdoorsy visit to Arizona, and that's an outdoorsy visit with some art and culture added along the way!
Best Seat in the House
The top golfers in the world visit Arizona annually to compete for titles, prize money, and prestige, and 2023 will be no different.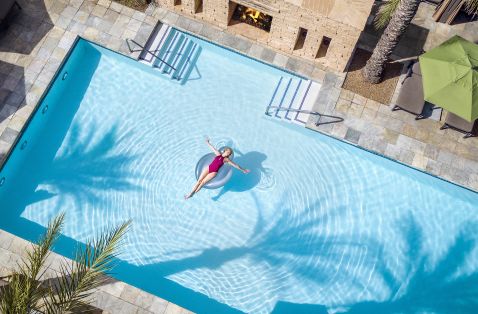 Relax & Unwind
Arizona's spas offer a range of wellness retreats, one to suit every style. Are you all about the views? Or do you prefer five-star luxury treatment? Check out this roundup of Arizona spas that top visitors' lists for everything from their meditative qualities to locally inspired treatments.
Arizona Treasure
Shopping
Urban explorers who like the thrill of the hunt will delight in shopping opportunities throughout Arizona. Find handmade turquoise jewelry in age-old trading posts, Arizona-made products that range from leather goods to fine art, and chic labels at some of the most sought-after shops and boutiques in the Southwest.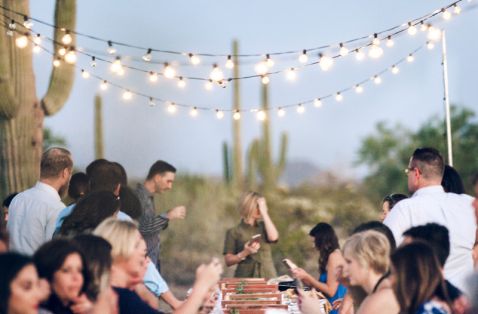 Arizona Culinary
Cloth & Flame's tear-down-the-walls approach to food exploration celebrates—and benefits—wild places.
Culinary Delights
Attend a wine-paired dinner or tasting—offered at restaurants across Arizona—to guarantee a food and beverage match that's as complementary as it is special.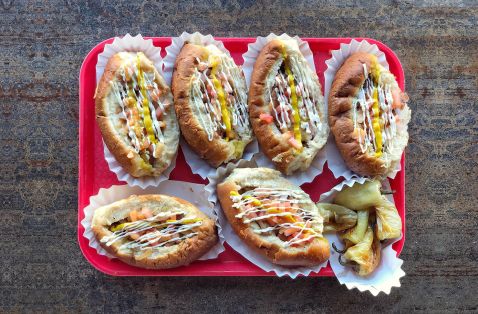 Outdoor Adventures
The Grand Canyon State's culinary scene features James Beard Award-winning chefs and restaurants, but it also features food influenced by myriad cultures and ingredients that every visitor should try. Savor fry bread, Sonoran hot dogs (our version of the hot dog that actually won a James Beard Award) and prickly pear margaritas during your trip.
PLAN YOUR TRIP
Looking for a quick way to plan your trip to Arizona? You've come to the right spot. From travel tips to weather forecasts and articles about Arizona's destinations, you'll find just what you need to build your perfect itinerary.