There are plenty of reasons Arizona has to be seen to be enjoyed: the lively metro areas and Insta-worthy food, the historic small towns and their Western charm, and the jaw-dropping landscapes.
When you can't be here in person, these virtual tours, webcams, Google Earth* hiking trails and interactive content from the likes of Grand Canyon National Park, Phoenix Art Museum and Tucson Botanical Gardens will let you discover Arizona the next best way—from wherever you are, even from the comfort of your couch.
* If you own an Oculus VR headset, be sure to download the Google Earth app for a more immersive experience.
Visit Arizona Experiences
Soar above the Grand Canyon in a skydiving adventure, or shred Sedona's trails on a mountain bike with these immersive virtual reality experiences, filmed in partnership between Visit Arizona and MacGillivray Freeman Films.
Grand Canyon Skydiving
Paragon Skydive gives you a front-row seat to the breathless excitement of stepping out of an airplane and soaring free over the Grand Canyon. Look around and take in the stunning bird's eye view of this remarkable wonder.
Sedona Mountain Biking
Get a first-hand glimpse at this mountain biking paradise and watch the (virtual) dirt fly as you race across trails surrounded by Sedona's striking red rock cliffs
Featured: Grand Canyon National Park

Dig deep with Grand Canyon's virtual tours (in partnership with Arizona State University) as you explore places within this natural wonder, including Blacktail Canyon, using a combination of 360-degree images, videos and guided lessons. Photo tours by the U.S. Geological Survey take viewers rafting on the Colorado River and on a hike to Phantom Ranch at the bottom of the South Rim. Or go exploring with Google Earth, which recently rolled out virtual tours of the Grand Canyon and several other national parks.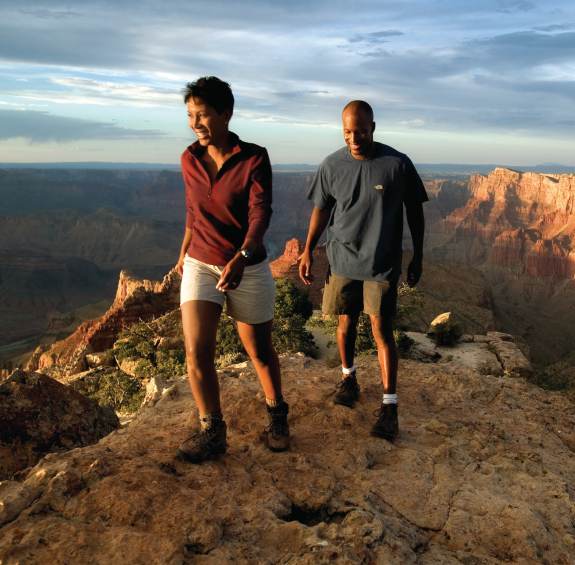 The Great Outdoors: Trails, Parks and Monuments
Also check out:
Featured: London Bridge & English Village

Ever wonder how England's London Bridge ended up in Western Arizona? Learn how while touring the rehomed bridge and surrounding area virtually, courtesy of Go Lake Havasu. Alternatively, sit back and watch the boats drift by on the Bridgewater Channel, which flows below the bridge, on the 24/7 webcam.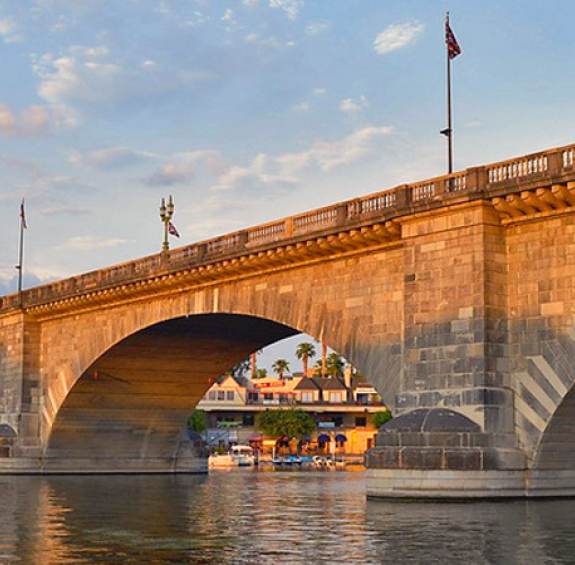 History & Heritage
Also check out:

Featured: Phoenix Zoo

On the Phoenix Zoo's Digital Safari page, you'll find educational, fun, unique content and behind-the-scenes access to animals, keepers and the staff who keep the zoo running. Links include exclusive YouTube videos, blog posts, photos, animals facts and activities to entertain the kiddos and keep the adults interested, as well. (Spring 2020: Tune in every day at 1 p.m. for new content!)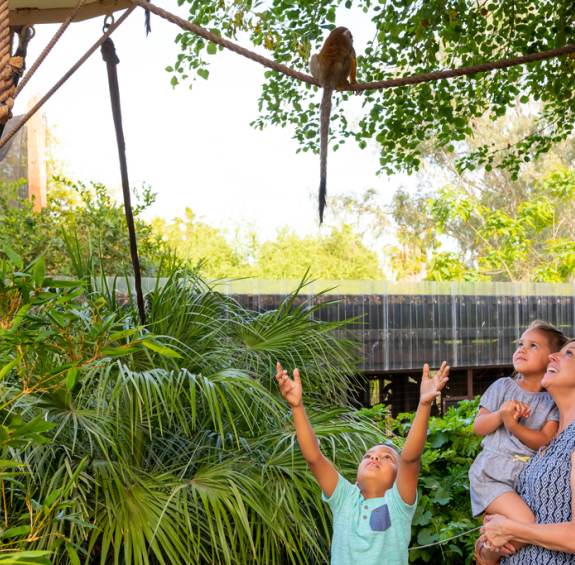 Zoos & Wildlife
Also, check out:
Arizona-Sonora Desert Museum: weekly, free classes for children about the desert's plants and animals taught by museum educators and scientists
Reid Park Zoo: live webcams of the zoo's lions, elephants, giraffes and more
Butterfly Wonderland: fun lessons and games for children and short videos of the exhibit's animals
Featured: Lowell Observatory

As part of Lowell Observatory's efforts to stay connected and continue its mission of science education, they've begun hosting live streams and interactive stargazing from their YouTube channel. Past and future topics include "Meet an Astronomer: A Bird's Eye View of the Universe," and "Cosmic Coffee," a series that explores a different topic in astronomy or planetary science each week.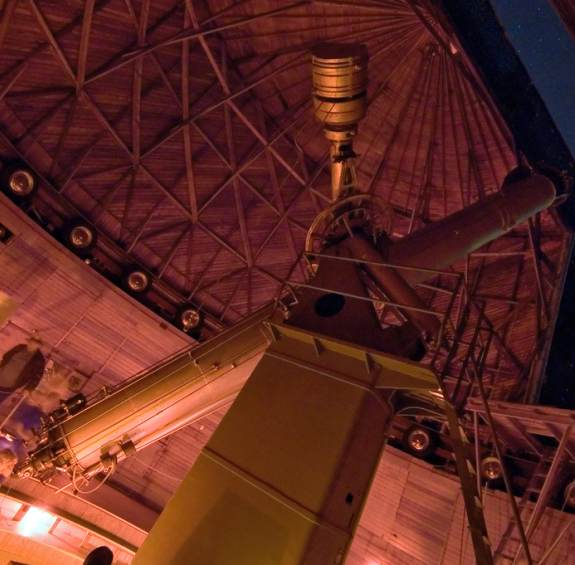 Science & Education
Also check out:
Featured: Taliesin West
Tour the main building of Taliesin West and other areas / Credit: Steve Minor
Taliesin West, Frank Lloyd Wright's winter home, is the first of the famous architect's properties to be made freely available online with an interactive digital experience and virtual tour. Explore at your leisure the UNESCO World Heritage Site, including rooms, gardens and walkways, while you gain insight into how the desert surroundings inspired Wright.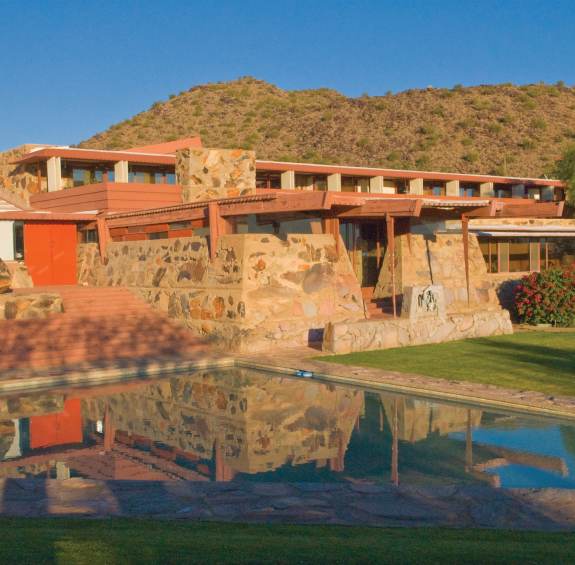 Art, Music & Architecture
Also check out:

If you are currently offering a virtual or digital experience and would like to be featured in our online resource please submit details to media-info@tourism.az.gov.