Things to Do
Arizona's May Signature Events
Savor the last moments of spring in Arizona. We've pulled together the below list of May happenings activities in the Grand Canyon State to enjoy before your countdown to summer.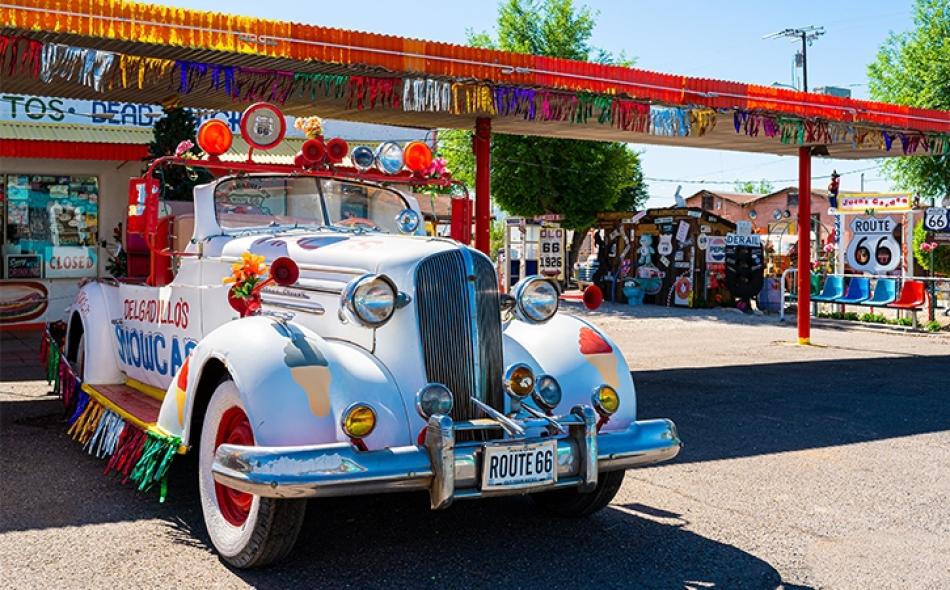 SELIGMAN/TOPOCK: Route 66 Fun Run
Despite its name, the Fun Run is not a timed race, but a 140-mile pleasure cruise of classic and custom vehicles that traverse the Mother Road from Seligman to Topock/Golden Shores, in Arizona. Roughly 800 vehicles of all descriptions and ages take part, and there are events and celebrations in almost every community along the way.
Info: (928) 753-5001, historic66az.com, info@historic66az.com
PRESCOTT: Whiskey Row Marathon
One of the toughest marathons in the U.S., runners traverse terrain that is rugged at an altitude that exceeds a mile above sea level in possibly severe weather. In addition to the marathon, there is also a 1/2 marathon, 10K, 10K race walk, and 2-mile fun run.
Info: (928) 445-7221,whiskeyrowmarathon.com, wrm@prescottymca.org
Please check each event's website or social media pages before venturing out to confirm any restrictions or changes that might impact your visit.