Wild Bunch
Have Fun with the Fam
Families keen on making memories together will find the ultimate playgrounds in Arizona.
Besides the state's 34 state parks and 22 national parks and monuments, bucket list outdoor destinations such as the Grand Canyon and Kartchner Caverns inspire young explorers. But, outdoor adventure is just the beginning of family fun in Arizona. Urban areas with cultural attractions and top-notch museums keep everyone in the crew engaged. Historic outposts with small towns invite families to unplug and enjoy some quality chill time. And the best part? All four seasons are equally as satisfying in Arizona.
Experiences
Arizona Parks & Monuments
From cactus to canyons, pine forests to sky islands, Arizona's parks and monuments feature a wide array of scenery, history, and activities for all ages.
Learn More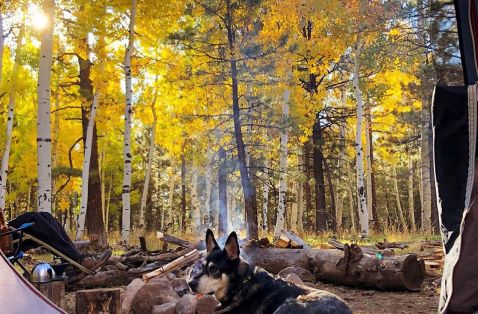 Itineraries
From lava tubes and treetop adventure courses to a bustling downtown with trains that rumble through, Northern Arizona is a favorite for all ages.
Road Trips
Embark on a weeklong itinerary that includes exploring awesome underground caverns and soaring over a natural wonder of the world.
Itineraries
Whether you have the weekend or a full week to vacation in Arizona, we have the perfect itinerary for you. These multi-day Arizona road trips have just enough flexibility for you to make each trip your own.
Family Activities
Shared Memories
Urban adventurers and rural explorers find the ultimate family activities throughout Arizona. From kid-tested, parent-approved Wild West attractions and museums to safe and convenient hiking and biking trails, vacation days are packed with wonder, inspiration and appreciation for the natural beauty and historic character found only in Arizona.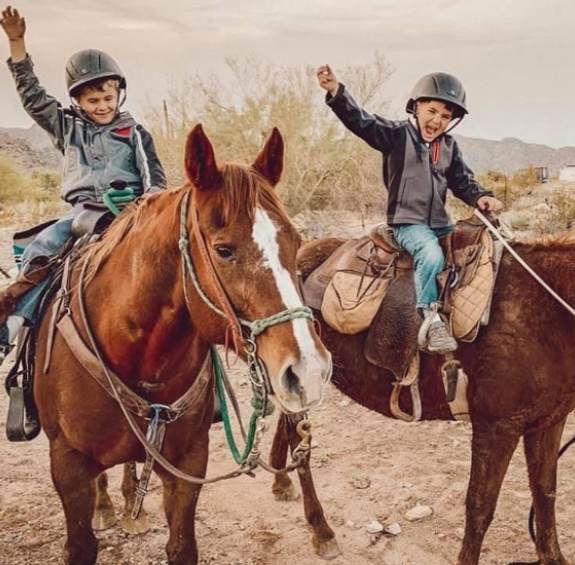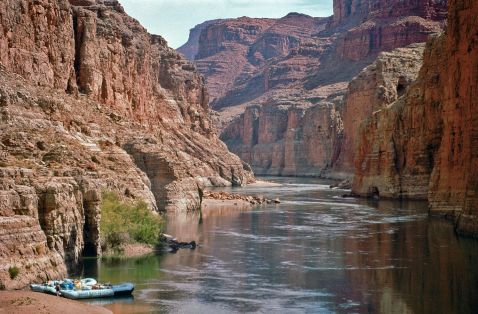 Running the storied whitewater rapids of the Grand Canyon is one of the top five bucket list adventures for almost every nature lover and photographer I've ever met.
In a state with a canyon called Grand, we know how to do big. But, sometimes good things really do come in small packages. For now let's focus on some of those itsy-bitsy, teensy-weensy attractions around Arizona.
Winter in Arizona means sunshine and activities that appeal to all ages. Hiking and golfing, bike rides and mine tours, holiday celebrations or rejuvenating at the spa – these are just some of the highlights that Arizona offers families and multigenerational visitors.
Favorites for every member of the crew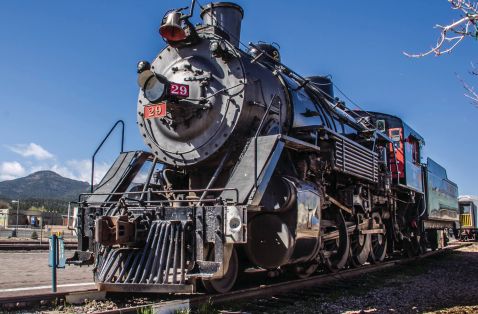 Family Activities
Historic railways invite visitors today to ride the rails of Arizona's rugged backcountry.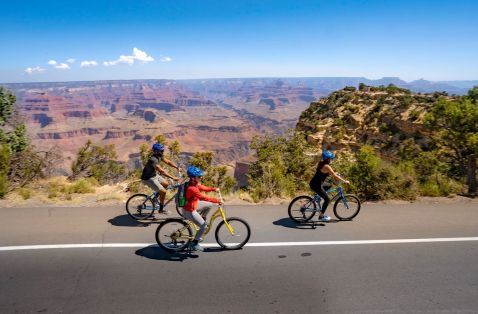 Stay & Play
Experience Arizona's world-famous landmark through the eyes of a child (although these family-friendly activities promise fun for all ages).
Family Activities
Sky Islands dot Southern Arizona's landscape, erupting up up up from valley floors toward the Sonoran Desert sky.
Kid-Favorite Accommodations
PLAN YOUR TRIP
Looking for a quick way to plan your trip to Arizona? You've come to the right spot. From travel tips to weather forecasts and articles about Arizona's destinations, you'll find just what you need to build your perfect itinerary.