Sunrise Park Resort
In the heart of Arizona's magnificent White Mountains, Sunrise Park Resort is a recreational paradise offering a wide range of fun and excitement. In winter, three mountains offer some of the finest skiing in the Western United States. With 65 runs, there's an adventure for skiers of any level. There is also a separate snowboarding area, cross country ski trails and a special children's "ski-wee" area. During the summer, enjoy cool temperatures and outdoor adventure that includes scenic lift rides, zip-line tours, downhill mountain biking, nature hikes, tubing slide, airbag jump, archery course, disc golf, water sports and horseback tours. The Sunrise Hotel & Summit Restaurant, located near beautiful Sunrise Lake, is available for comfortable lodging in the winter and summer seasons. The 96-room hotel offers great dining, indoor pool and whirlpool, lounge and game room. In summer, a marina is open for boat rentals. At Sunrise Park Resort, you can escape into the wilderness to ski, mountain bike, enjoy our annual festivals, or fish to your heart's content. Sunrise Park Resort is owned and operated by the White Mountain Apache Tribe. We invite you to come enjoy the natural beauty, excitement and family fun.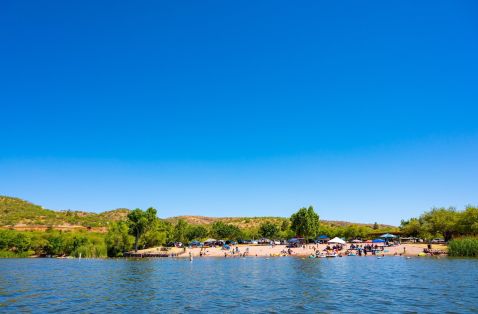 Family Activities
Pump up your summer vacation's cool factor with these affordable ideas to beat the summer heat.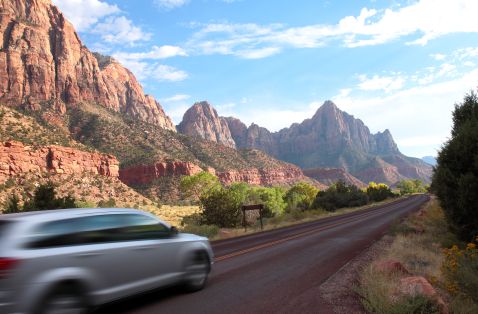 Road Trips & Tours
Known as "The Grand Canyon State," Arizona is a popular destination because of its sunny weather, diverse desert and mountain landscapes,...