Sedona Food Tours
From food tours to cooking class and dinners in the Sedona area, our events are uniquely local culinary experiences suitable for all ages. Open your palate through bites and tastings at distinctive restaurants, exclusive private residences, and extraordinary specialty food stores, and other notable eateries while providing a local's perspective on some culture, cuisine and history of Sedona.
Our food tours were inspired by the tours we experienced when traveling to world class European cities including Lisbon, Vienna and Rome. We develop our experiences for all who have a zest for life, taste for good food and the quest to enliven your senses. We welcome you to explore our neighborhood while enjoying tasty food, warm smiles, vibrant colors and distinctive culinary fare found right here in Sedona, Arizona.
Accessible
Family Friendly
Parking Available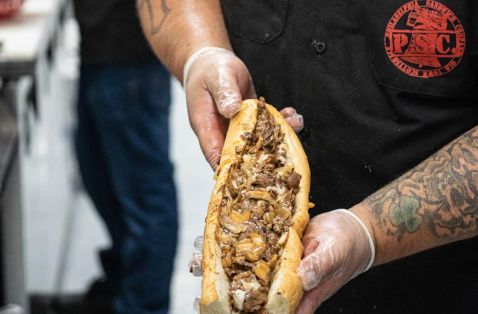 Eat & Drink
Check out of some of Arizona's best loved East Coast inspired sandwich joints.