San Bernardino National Wildlife Refuge
Situated at 3,720 to 3,920 feet elevation in the bottom of a wide valley, the San Bernardino National Wildlife Refuge is home to more than 270 species of birds and raptors and about one-quarter of the fish species native to Arizona. Venture within to catch glimpses of the great blue heron, the ringneck duck, Costa's hummingbird, yellow warbler, blue grosbeak, sharp-shinned hawk or peregrine falcon. The refuge is open to birdwatching, photography and hiking, as well as dove, quail and cottontail rabbit hunting in season.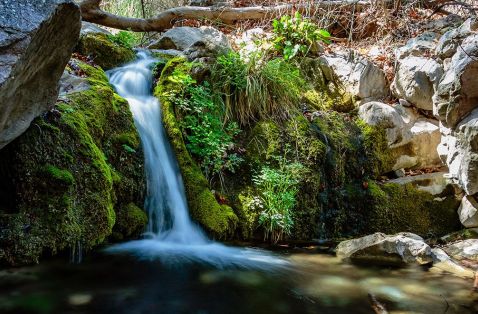 Outdoor Adventures
Escape the heat and explore the legendary towns and adventures of Cochise County.