Queen Mine Tour
The Queen Mine was one of Bisbee's richest and operated from 1877 - 1975. It has seven levels with 143 miles of passageways. The Mine has natural ventilation due to the many shafts and drifts. The average temperature is 47 degrees, so visitors are advised to bring a warm sweater or jacket. Visitors are also issued hard hats, slickers, and miner's headlamps before taking the underground train deep into the former Copper Queen Mine. Retired miners narrate the tour and show how the turn of the century mines operated.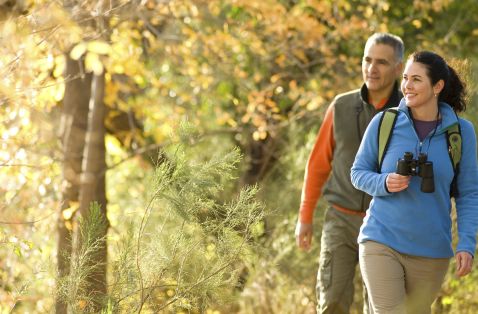 Road Trips
Road Trips to the small towns of Patagonia, Williams, Bisbee, Jerome and Prescott lead to big adventures.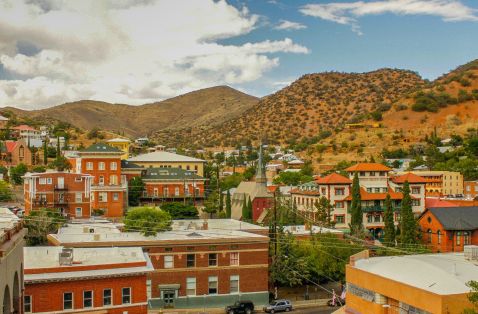 Road Trips & Tours
Ghost towns, artist enclaves, social experiments, and wilderness havens—see why these seven Arizona towns are luring visitors eager for...