Out of Africa Wildlife Park
There's one thing you realize on your first trip to Out of Africa Wildlife Park- this isn't a zoo. Here, you will see exotic animals from all over the world roam in natural, spacious habitats, giving you a chance to see these beautiful creatures and their natural behavior. One cost includes an African Bush Safari and all of the shows for the day. Please visit our website to see the show schedule to plan your day.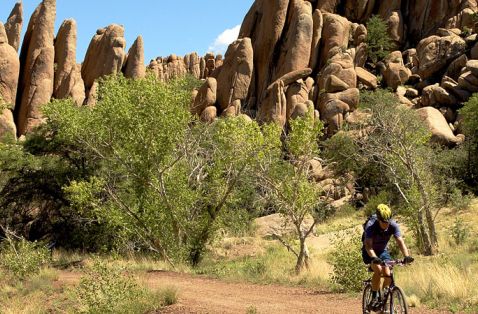 Road Trips & Tours
Plan your incredible adventure around these area highlights.