Mount Graham International Observatory
The Mount Graham International Observatory (MGIO), operated by Steward Observatory, is the research arm for the Department of Astronomy at The University of Arizona. MGIO consists of three telescopes: the Vatican Advanced Technology Telescope, the Heinrich Hertz Submillimeter (Radio) Telescope of the Arizona Radio Observatory, and the Large Binocular Telescope, the world's most powerful telescope. The observatory is open to the public for tours by advance registration only from mid-May through October (weather permitting). Tours begin at Eastern Arizona College's Discovery Park Campus and include a sack lunch. Children must be at least 8 years old for the tour.
Family Friendly
Parking Available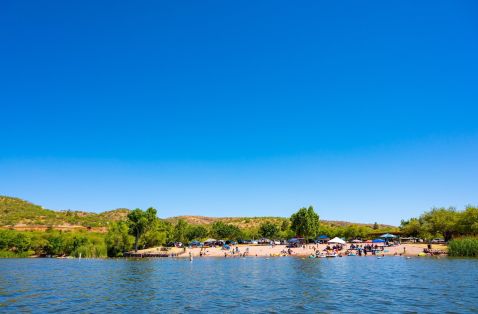 Family Activities
Pump up your summer vacation's cool factor with these affordable ideas to beat the summer heat.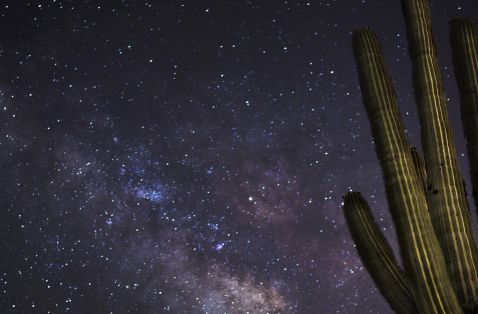 Outdoor Adventures
Arizona has long fought against "light pollution" - city glare that obscures the night sky. The Dark Skies Movement is headquartered in...