Lowell Observatory
Although recently demoted to a dwarf planet, the 9th planet Pluto was discovered at Lowell Observatory in 1930 by Clyde Tombaughs. Founded in 1894 and one of the oldest observatories in the U.S., Lowell Observatory continues to be a research facility and instrumental in major discoveries including the first detection of the expanding nature of the universe, the rings of Uranus, the atmosphere of Pluto, moon mapping for the Apollo program as well as scores of others. The Observatory visitor center offers interactive, hands-on exhibits. Guided daytime tours that take visitors to the 24-inch Clark Telescope, built in 1896, the historic Rotunda library museum and the original 13-inch Pluto Discovery Telescope. Evening programming includes an open house at the Putnam Collection Center where visitors can look at historic items from the Observatory's collection, films, science demonstrations, a constellation tour and evening telescope viewing.
Zodiac Solstice Event
1400 W Mars Hill Rd Flagstaff, Arizona 86001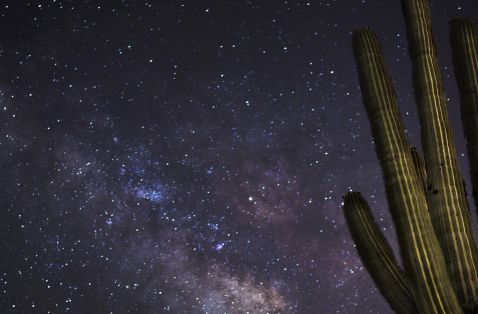 Outdoor Adventures
Arizona has long fought against "light pollution" - city glare that obscures the night sky. The Dark Skies Movement is headquartered in...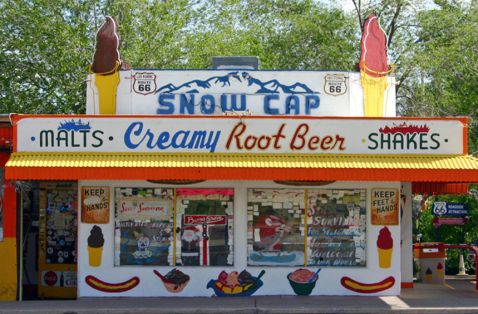 Road Trips
Travel America's famous Mother Road, historic Route 66, through classic towns still filled with Americana and more.