Los Milics Winery and Vineyards
Los Milics Vineyards is beautifully located at the base of The Biscuit in Elgin. They are open for tastings on the crush pad of the winery where you will most likely meet husband and wife owners Ita and Pavle Milic pouring their wines and sharing their passion as Arizona winemakers.

Pavle Milic is also the co-owner and beverage director at Scottsdale's FnB restaurant.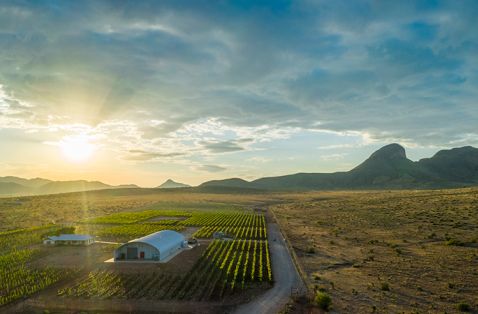 Eat & Drink
One of Arizona's fastest-growing emerging wineries is Los Milics Vineyards.