Happy Trails Adventure Company
​​WE RENT RIDES...YOU KEEP YER ADVENTURE!

We are mighty proud to offer the very best machines from Polaris. You'll find our fleet is always up to date, well maintained and just plain fun. Most vehicles are equipped with on-board navigation (RideCommand®) with many trails mapped out for yer ridin' pleasure!
Family Friendly
Parking Available
Pet Friendly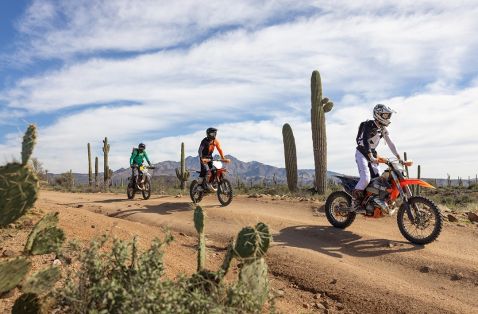 Outdoor Adventures
Responsibly exploring Arizona's off-highway vehicle (OHV) trails opens the door to stunning landscapes and diverse ecosystems inaccessible...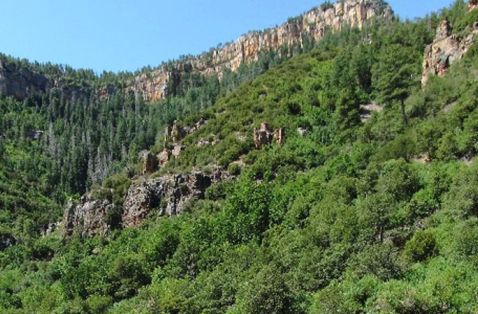 Outdoor Adventures
Ditch the main lane for some off-road adventures on Jeeps, ATVs and more.