Children's Museum Tucson
Play is an essential part of learning for children and through exhibits including an investigation station, butterfly garden, bodyolgogy and more the Children's Museum Tucson provides the space for fun, play-based, and hands-on learning experiences. Guided tours are available.
Family Friendly
Parking Available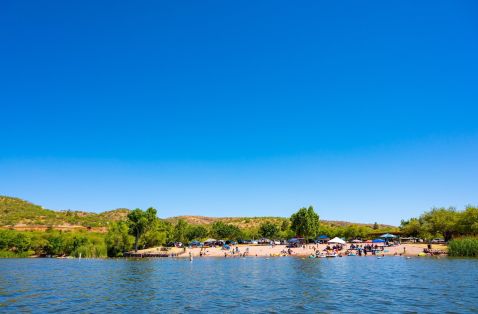 Family Activities
Pump up your summer vacation's cool factor with these affordable ideas to beat the summer heat.