School's out, and now's the time for kids to experience some of the thrills their parents may remember from summers gone by, like bopping to music at skating rinks and plunging down waterslides at water parks to exploring dark underground caverns during road-trip adventures. Kids (of all ages) like to play it cool in the summer – and Arizona offers countless ways to do that.
Roll with It
There's no feeling quite like strapping a pair of four-wheelers onto your feet and discovering the exhilarating joy of flying – on skates. For parents, roller skating recaptures fond childhood memories, including such 80s flashbacks as Olivia Newton-John in Xanadu or Cher and her roller-themed Hell on Wheels video.
Even kids who've never heard of these aging pop stars will still enjoy an old-school spin beneath the disco balls at Rollero Family Skating Center in Phoenix, Great Skate in Glendale, USA's Skateland in Chandler and Tucson's Skate Country.
Ice Ice Baby
For a cool skating experience in Arizona, a visit to AZ ICE, with three locations in Greater Phoenix, shouldn't be missed. It's a place to ice skate with family and friends, take lessons or enroll in a day camp, with lessons, arts and crafts, movies and games.
The Ice Den in Scottsdale is where the National Hockey League's Arizona Coyotes practice, but the facility is open to the public for daily skate sessions, summer camps and dining at its three restaurants.
Just Add Water
The endless whir of water – splashing, spraying, gurgling and rushing – at Arizona's water parks quenches kids' thirst for fun and adventure during the dog days of summer. Packs of gleeful, soaking wet children scamper up all variety of rides and slides at water parks throughout Arizona.
From lazy rivers that float people along tranquil, meandering paths and shallow pools for little ones to wave pools that bounce riders up and down and dare-devilish slides that hurtle you into nearly vertical drops, wet and mild-to-wild entertainment can be discovered at Breakers Water Park in Marana, Waylon's Water World in Yuma, The Cove in Sierra Vista, the Aquatic Center in Lake Havasu City, Wet 'n' Wild and Oasis Water Park at the Arizona Grand Resort & Spa in Phoenix, Big Surf in Tempe and SunSplash in Mesa.
To bask in Arizona's version of a day at the beach, head to Parker's BlueWater Resort and Casino on the Colorado River. The resort's water entertainment includes a beach, a marina, Wakeboard Island – where a two-tower pulley system makes it possible to wakeboard without a boat – and an atrium with three swimming pools and a two-story water slide.
Road Trip!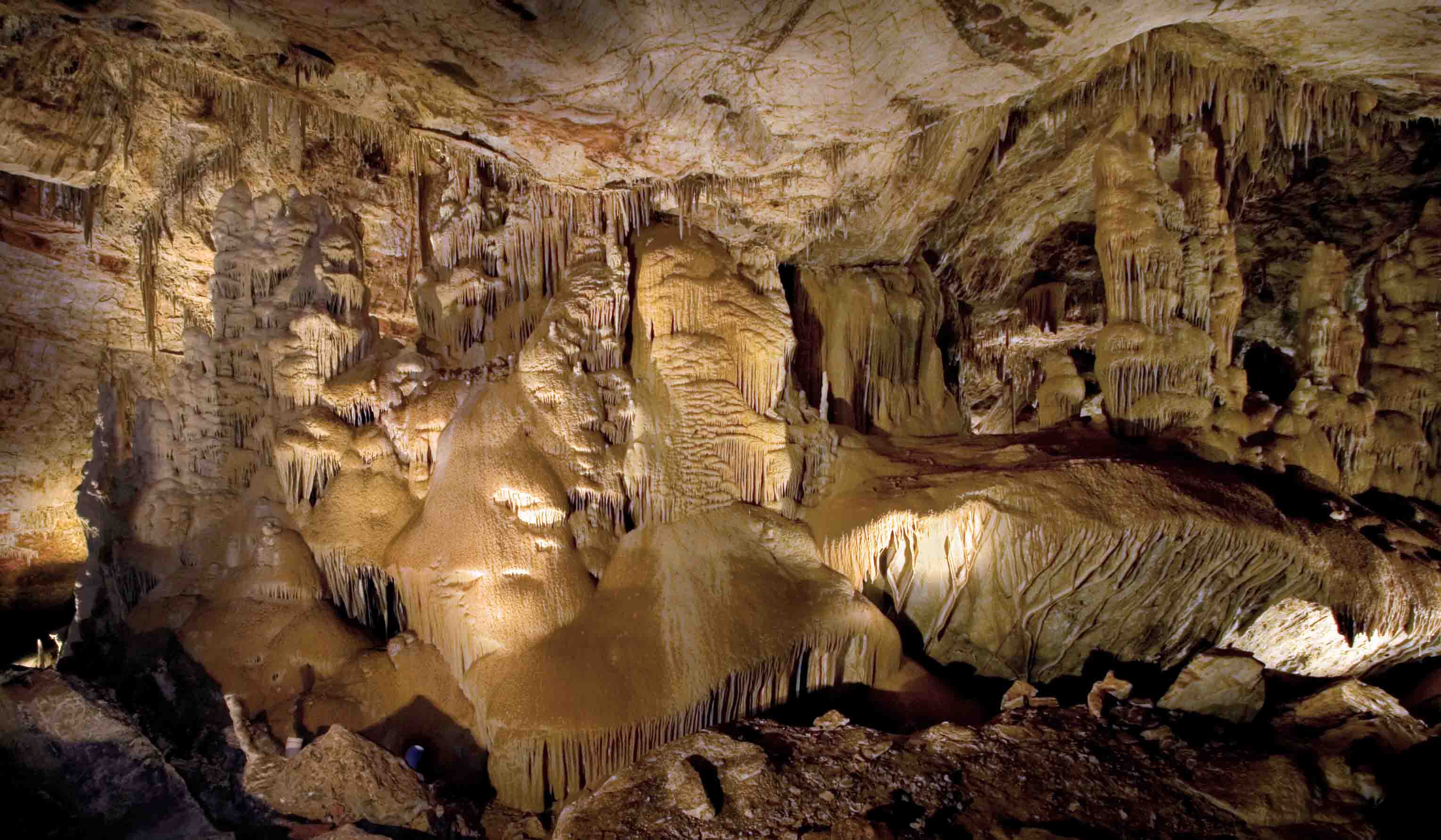 Some of the best summer road trips teach as well as entertain. Kartchner Caverns State Park in Benson provides a fascinating underground glimpse of stalactites that drip down like icicles and stalagmites that rise up from the ground in this stunning "live" limestone cave.
Likewise, kids outfitted in hard hats, miners' headlamps and yellow slickers can delve underground for a Queen Mine Tour in Bisbee, where guides regale visitors with tales of the dangers, drama and techniques of copper mining in the mine's heyday.
In the Arizona desert in Oracle, just north of Tucson, budding young scientists enjoy tours of Biosphere 2, the massive earth science research facility owned by the University of Arizona, which recreates the earth's major life zones called "biomes" (including a beach and rain forest) in a massive greenhouse.
Meanwhile, astronomy captivates kids during star parties at Homolovi State Park in Winslow, full moon hikes at Red Rock State Park in Sedona and summer night sky events at Walnut Canyon in Flagstaff and Sunset Crater north of Flagstaff.